Norwegian regulator rebranding to reflect existing and emerging offshore industries
Norwegian offshore safety regulator, the Petroleum Safety Authority Norway (PSA), is changing its name to the Norwegian Ocean Industry Safety Authority (Noisa). The name change will come into effect on 1 January 2024.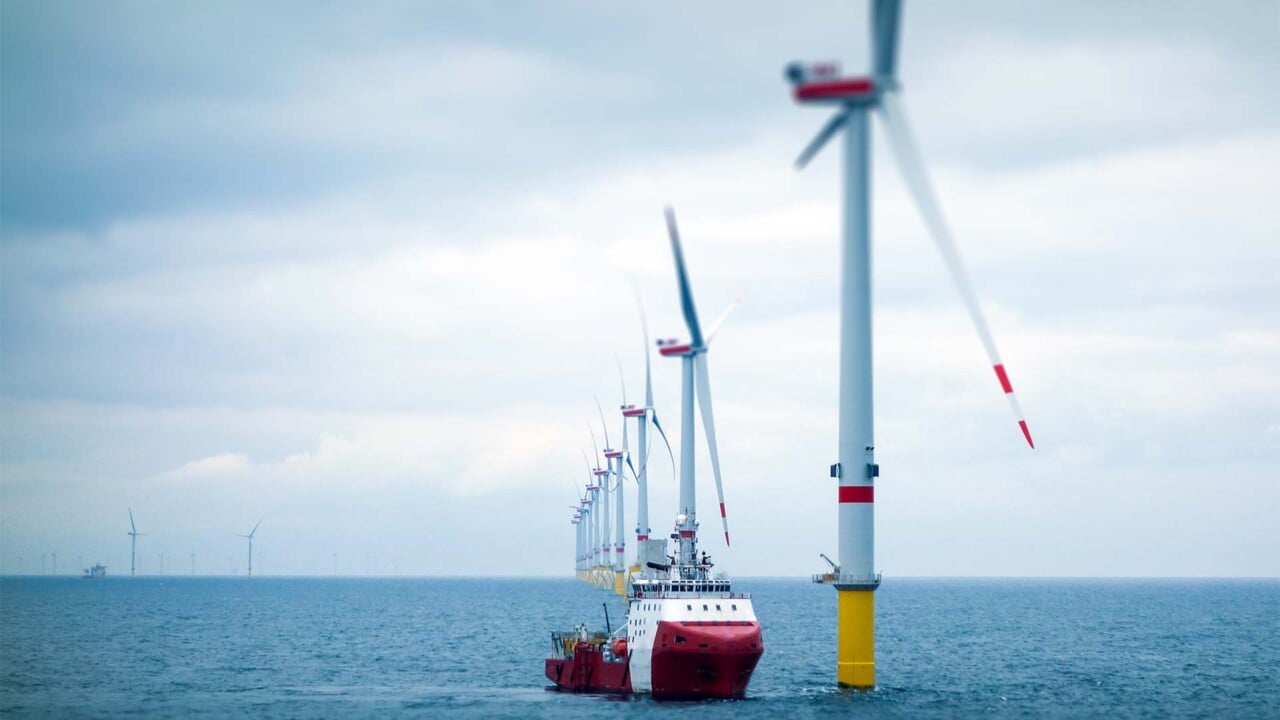 Norway's Prime minister, Jonas Gahr Støre, revealed the news about the name change at a joint town hall meeting of the PSA and the Norwegian Petroleum Directorate (NPD), which is also expected to be renamed at the start of next year.
Anne Myhrvold, director general, commented: "This new designation points our way forward. We will be a strong and clear safety authority for both existing and forthcoming industrial operations offshore."
Støre highlights that both agencies contribute to the work of continuing the development of the Norwegian continental shelf (NCS), not only in the petroleum sector but also for new industries such as carbon transport and storage, offshore wind power, and seabed minerals.
"We're living in the energy age rather than the oil age. The names of these bodies must reflect who we are and what we're doing. Through these name changes, we acknowledge the important work being done by the directorate and the safety authority in the development of carbon transport and storage, offshore wind and seabed minerals," explained Støre.
The change of name will occur exactly 20 years after the PSA was created as an independent government supervisory agency responsible for safety, the working environment, emergency preparedness, and security.
"Big changes have occurred since we were established in 2004. Opportunities for further industrial operations have opened up offshore, and we have received new and wider areas of responsibility. These include carbon transport and storage in 2018, renewable energy production offshore (offshore wind) in 2020, seabed minerals in 2022, and expanded responsibilities pursuant to the Norwegian Security Act this year," elaborated Myhrvold.
The PSA's roles and responsibilities cover petroleum operations across the whole NCS as well as at seven plants on land and associated pipeline systems. In addition, it has supervisory responsibility for renewable energy production offshore, carbon transport and storage, and seabed mineral recovery.
"We cover more than petroleum today, and the new name points the way forward. Our responsibilities will embrace both oil and gas operations and the new industries. As the ocean industry safety authority, we'll provide strong and clear supervision of both existing offshore operations and the new ocean industries which emerge," concluded Myhrvold.