Nova Innovation seeks Enlli tidal project lead
Nova Innovation has opened a recruitment process for an experienced project manager that will lead the development of its Enlli tidal energy project in north Wales.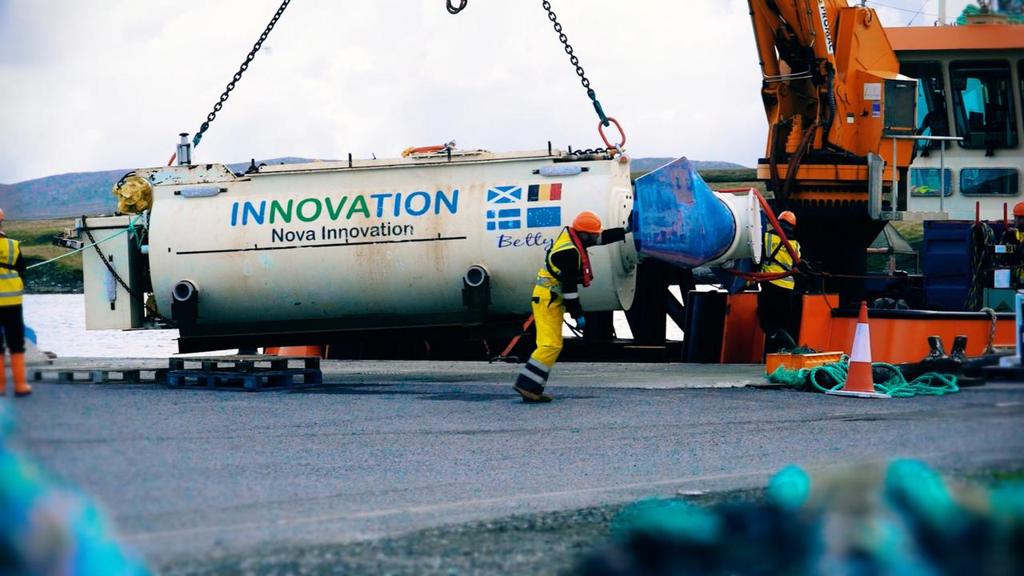 The project manager for Nova Innovation will be working as part of a dynamic team to lead the delivery of Wales' first tidal energy array, according to Scotland-based tidal energy company.
The role encompasses a diverse range of tasks including maintaining an overview of project budget and resourcing, liaison with funding bodies and external suppliers, stakeholder engagement, facilitating engineering site design and securing of statutory consents and approvals.
Also, the project manager will be in charge of liaising with the grid operator, and overseeing the installation of the turbines and project infrastructure.
To remind, Nova Innovation has early in November 2020 secured £1.2 million from the Welsh government for the Enlli tidal project, that could see Ynys Enlli switch from a dependency on diesel generation to become the world's first blue energy island.
The funding from the government will support the environmental consenting and engineering design work for the project that will see five 100 kW turbines installed on the seabed by Nova Innovation, which plans to add additional turbines in the future.