Novatek and Sberbank collaborate on green projects
Russian gas major Novatek has signed a memorandum of understanding (MoU) with Sberbank for financing on environmental protection, renewable energy development, and production of carbon-neutral products projects.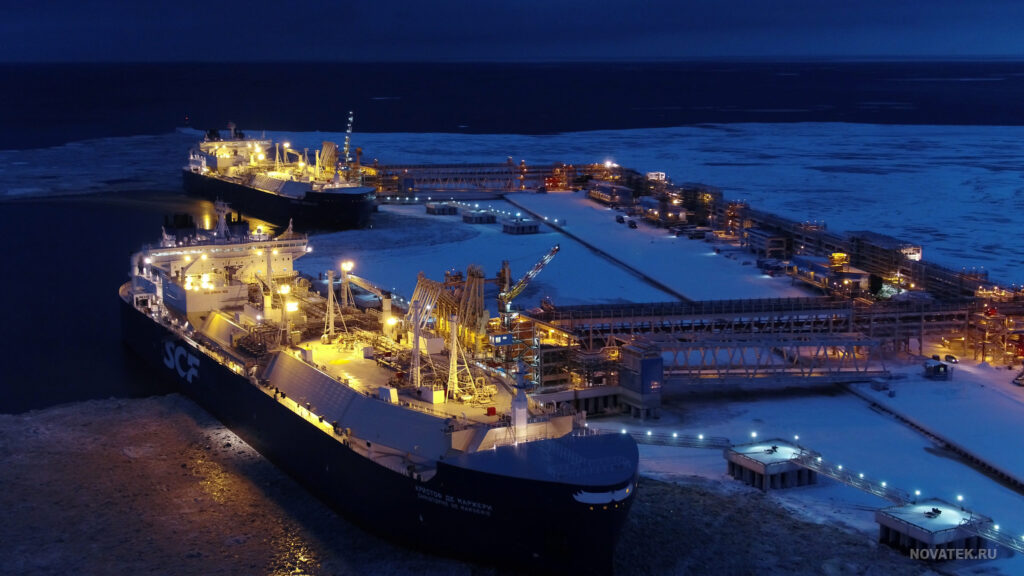 The two companies will collaborate in environmental, social, and corporate governance matters, make joint social initiatives and green financing bids for climate change and environmentally linked projects.
Leonid Mikhelson, Novatek's chairman of the management board, said; "We have a long and successful track record of mutual cooperation with Sberbank and their participation in financing our LNG projects. This new MOU takes our mutual cooperation to another level and accords us the additional opportunities to implement NOVATEK's social and environmental initiatives, which represent one of the core elements of decarbonizing our hydrocarbon value chain and meeting the company's development strategy."
Novatek and Sberbank also signed a MoU with Gazprombank on financing the construction of a gas chemical plant on the Yamal peninsula.
The plan is to organize financing to construct a gas chemical plant in close proximity to Sabetta to produce low-carbon ammonia, hydrogen, as well as other gas chemistry products that reduce ghg emissions into the atmosphere.
Mikhelson said: "Ammonia is a promising low-carbon fuel in great demand in the chemical industry, and an efficient transport carrier of hydrogen. The Company is considering various concepts for a gas chemical plant in order to select the most efficient option. We plan to capture the carbon dioxide emitted from the ammonia production by injecting the CO2 into underground reservoirs to ensure the supply of clean energy to Europe and the Asia-Pacific region."