Novatek elects board members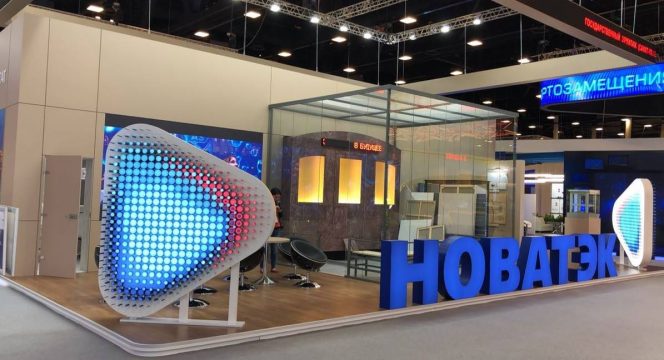 ---
Novatek, Russia's largest private gas producer, elected its new board of directors during the annual general meeting of shareholders on Tuesday. 
Novatek said in its statement that the board comprises of Adrei Akimon, Arnaud Le Foll, Burckhard Bergmann, Michael Borrell, Robert Castaigne, Leonid Mikhelson, Alexander Nattalenko, Viktor Orlov and Gennady Timchenko.
Following the AGM, the board of directors held its first meeting whereby Alexander Natalenko was elected chairman of the board as well as electing the members of the three board committees.
The strategy committee is comprised of Burckhard Bergmann (Chairman), Andrei Akimov, Arnaud Le Foll, Michael Borrell, Alexander Natalenko and Gennady Timchenko.
The audit committee is comprised of Robert Castaigne (Chairman), Burckhard Bergmann and Viktor Orlov. The remuneration and nomination committee is comprised of Viktor Orlov (Chairman), Burckhard Bergmann and Robert Castaigne.
The board of directors resolved that Burckhard Bergmann, Robert Castaigne and Viktor Orlov are independent directors.
Related news
List of related news articles