NREL opens ocean energy postdoc research posts

The National Renewable Energy Laboratory (NREL), based in Colorado in the United States, has opened several post-doctoral vacancies related to ocean renewable energy research.
The primary laboratory for research, development, and deployment of renewable energy technologies in the United States – NREL – is looking for four post-doctoral researchers to join its Colorado team.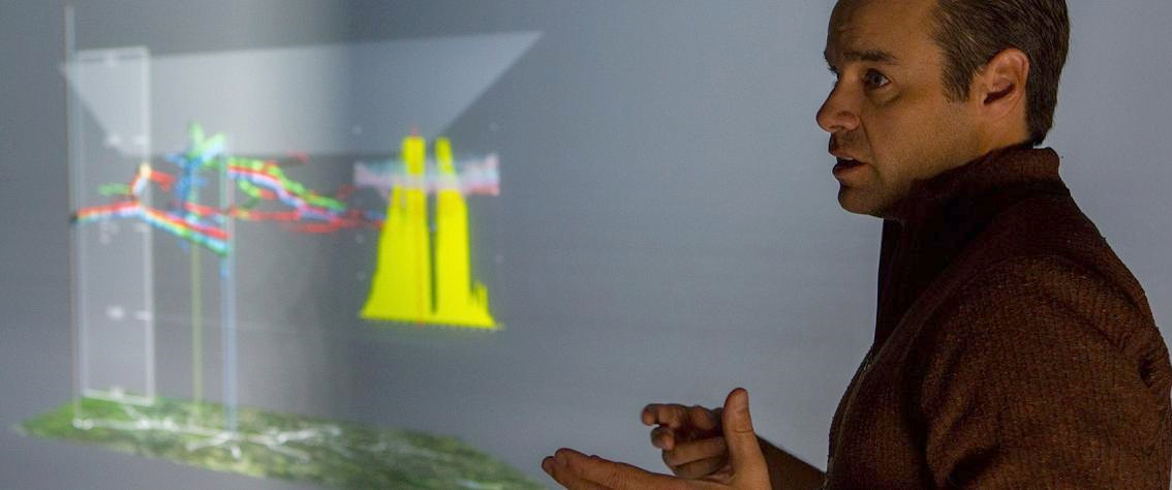 The openings relate to the development of tools for renewable ocean energy systems' application, control and simulation, as well as techno-economic analysis of such systems.
NREL is leading several projects on ocean energy system design and performance analysis.
The successful candidates will work at NREL's National Wind Technology Center (NWTC), a facility performing research into wind energy, water power, and grid integration.
NREL's water power program research validates, evaluates, develops, and demonstrates hydropower and marine and hydrokinetic renewable energy systems at the NWTC.
Research efforts undertaken at NREL include validating the performance and reliability of marine and hydrokinetic components, and looking at primary hydropower cost drivers to evaluate cost-reduction pathways.