NY court allows Maersk to move services from GCT to APMT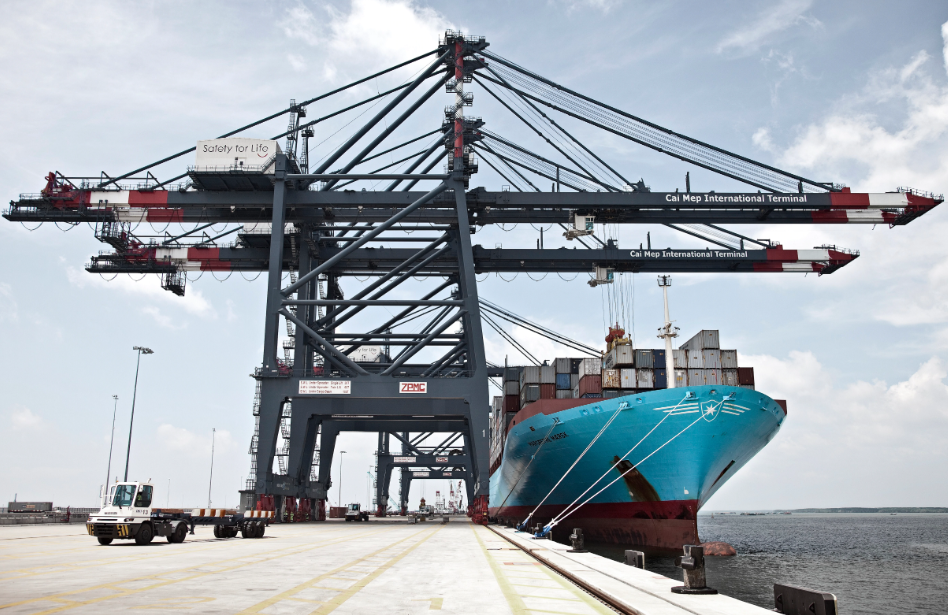 A New York District Court has ruled against the Global Container Terminals' (GCT) request for a restraining order against Maersk's plans to transfer three services from GCT's New York container terminal over to APM Terminals Elizabeth, New Jersey.
The decision comes after GCT tried to stop the premature termination of the contract with the shipping line which was set to expire in 2021.
GCT New York filed suit against Maersk on April 20th, 2020 in connection with the termination, saying it was being announced twenty months prior to the date on which the agreement could be terminated. 
The port operator explained in a statement to our publication that it sought an extraordinary remedy from the court in the form of a preliminary injunction on an expedited basis to avoid disruptions to labor, operations, and other consequences from the termination.
GCT has been fighting Maersk's decision amid fears that it would push it into the red and cost the port operator over 100 jobs.
The deal between the duo was first established in 2015 and extended several times since then.
Maersk announced the move in early April, explaining that the shift was aimed at achieving better operational efficiency in APM Terminals Elizabeth after its recent $200 million upgrades and expansion.
The court dismissed the restraining order on Friday, April 24th, 2020, allowing Maersk to terminate the agreement from May 1, a company spokesperson confirmed to Offshore Energy.
"While the federal court in New York determined that a preliminary injunction should not be issued, meaning that the damages suffered by GCT are compensable in monetary damages, GCT is continuing legal proceedings for full damages against Maersk in order to protect our business and the integrity of the contractual commitments by our customers," GCT said in a statement.
"GCT is pursuing and will pursue all legal avenues to protect its interests relating to this wrongful action — a breach of agreement that Maersk has admitted in court documents. "
In order to move forward with the transition, Maersk committed to pay $ 5 million of compensation.
Related news
List of related news articles