NY/NJ Port to Test 1st All-Electric Straddle Carrier in US
The first all-electric straddle carrier in the United States is scheduled to arrive at the Port of New York and New Jersey by the end of this year.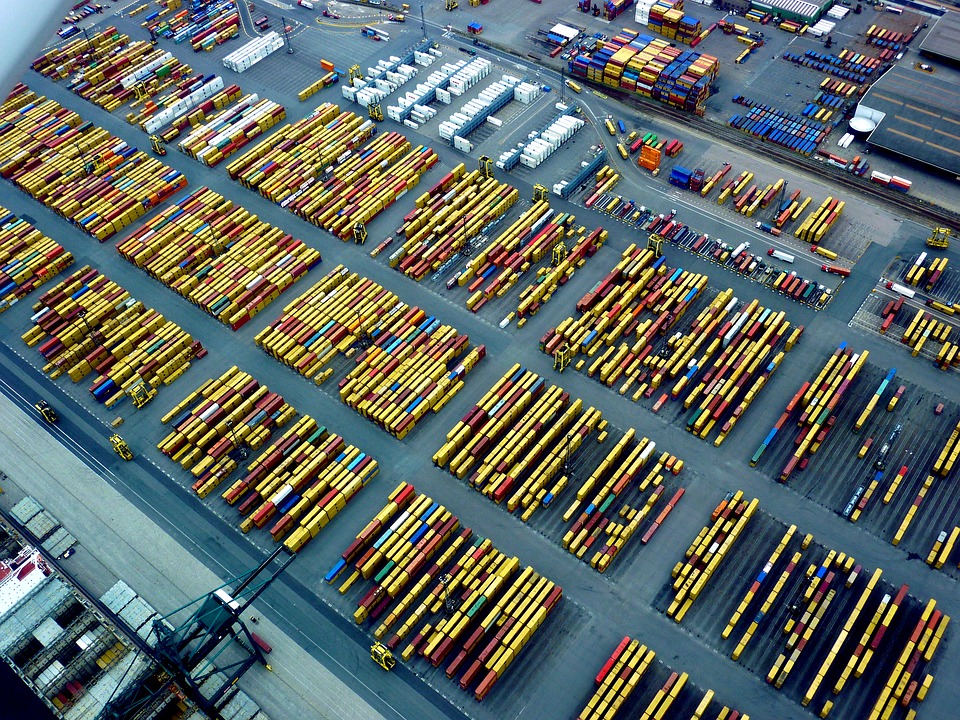 The pilot program is the Port Authority's most recent initiative to meet greenhouse gas reduction targets set forth in the Paris Climate Agreement.
Under a partnership with the Port Authority, Maher Terminals has agreed to pilot test the all-electric straddle carrier for a year on its container terminal at the Elizabeth Port Authority Marine Terminal to determine its operational and environmental benefits.
It will be the first test of an all-electric straddle carrier anywhere in a United States port, according to the Port of New York and New Jersey.
"The one-year pilot test will explore the level of greenhouse gas emissions that can be reduced by the all-electric straddle carrier. By not emitting any tailpipe gases, this single all-electric straddle carrier will reduce greenhouse gases from the equivalent of 52 fewer passenger vehicles," the port authority explained.
At its October 25, 2018 meeting, the Port Authority's Board of Commissioners unanimously embraced the Paris Climate Agreement. The resolution adopted by the Board called for a 35 percent reduction by 2025 in greenhouse gas emissions generated by the Port Authority's own operations. The Board also reaffirmed the agency's prior commitment to an 80-percent reduction by 2050.