Ocean Harvesting launches €3M fundraiser
Swedish company Ocean Harvesting Technologies is raising €3 million in equity investment to finance the sea trials of its scale IninityWEC wave energy device.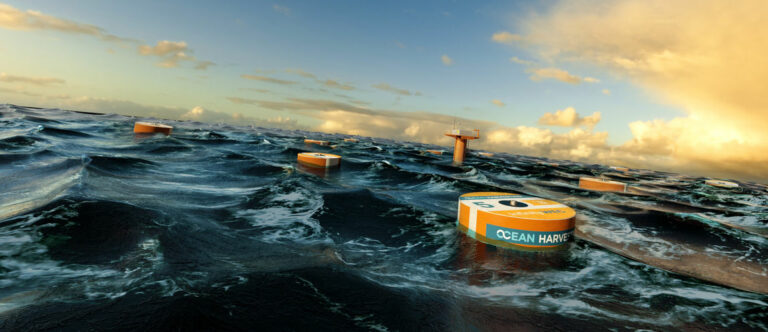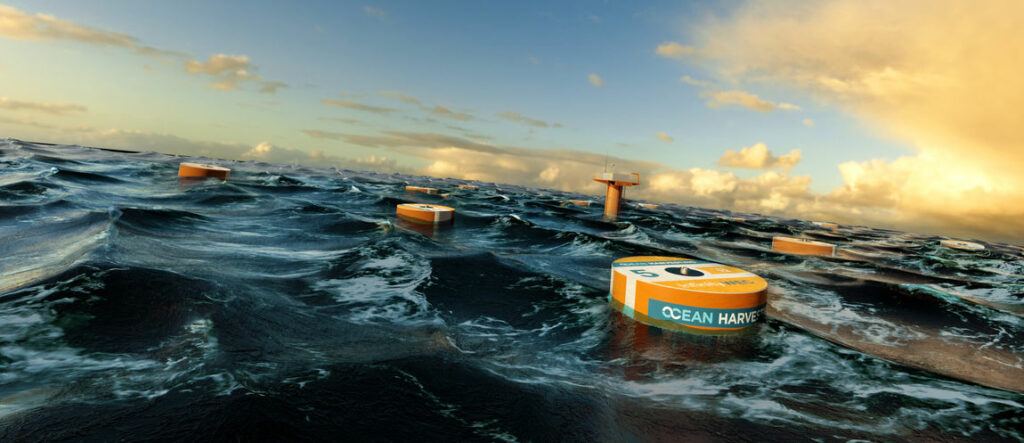 At pre-money valuation of €7 million, Ocean Harvesting's €3 million fundraiser will be combined with public financing for the project, the company said.
The sea trials are planned to be completed by the end of 2024, after which commercialization of the technology will be initiated with sea trials of full-scale systems.
Currently, Ocean Harvesting is preparing for sea trials of InfinityWEC at scale 1:3 to be performed off the west coast of Sweden.
The sea trials are expected to validate the performance in real sea environment, and the results will be used to further develop and improve the full-scale system with regards to energy yield, system efficiency, availability, and ultimately affordability.
InfinityWEC can unlock the potential of wave power through its advanced power take-off and control system, which tunes to every individual wave to produce electricity efficiently in all sea states, Ocean Harvesting claims.
Furthermore, InfinityWEC's end-stop function is said to ensure both survival and continuous, reliable power production even in the harshest wave conditions.
The buoy is made of high strength concrete, with weight similar to a conventional steel hull, but at a quarter of the cost, a third of the CO2 footprint, and one tenth of the manufacturing time, according to the company.
The market for InfinityWEC ranges from utility-scale wave farms to off-grid applications such as oil and gas platforms, island communities, green hydrogen production and aquaculture.
To remind, Ocean Harvesting recently completed the testing of a 1:10 scale InfinityWEC prototype as part of a project co-financed by the Swedish Energy Agency.
---
Follow Offshore Energy – Marine Energy
---