Ocean Infinity Ends MH370 Search; Location Still Unknown
Ocean Infinity has informed that its current search for the wreckage of Malaysian Airlines Flight MH370 is shortly coming to an end.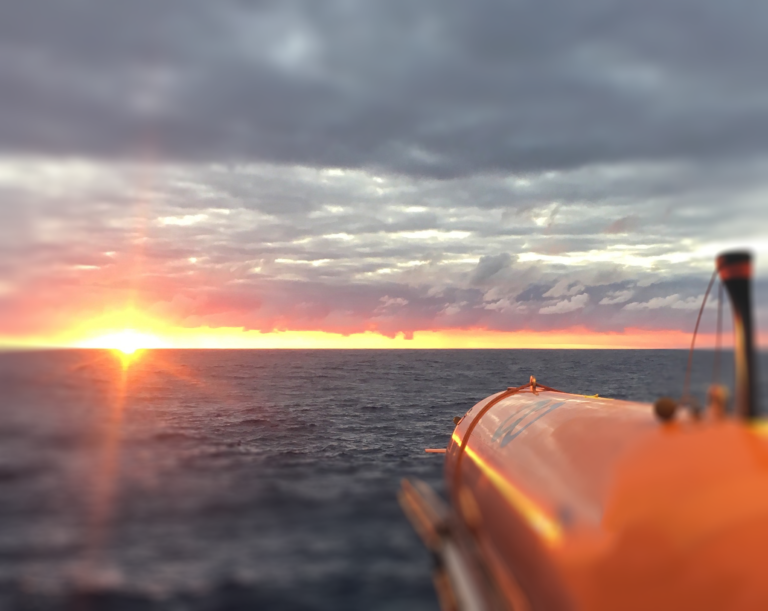 During the course of its operation, Ocean Infinity searched and collected data from over 112,000 km2 of ocean floor.
The total area covered, in a little over 3 months of operational days, is far in excess of the initial 25,000 km2 target and almost the same area as the previous search achieved in 2 ½ years.
The two-year search was suspended in January 2017 after it failed to find the MH370 flight that vanished on March 08, 2014, en route from Kuala Lumpur to Beijing with 239 passengers and crew aboard.
Ocean Infinity offered to resume the seabed search for the plane at its own cost with the understanding that it would be paid only if it finds the main debris field.
However, the US-based technology company specializing in collecting high resolution seabed data was also unsuccessful in finding the plane's debris field or two data recorders.
Oliver Plunkett, Ocean Infinity's CEO, said:
"I would firstly like to extend the thoughts of everyone at Ocean Infinity to the families of those who have lost loved ones on MH370. Part of our motivation for renewing the search was to try to provide some answers to those affected. It is therefore with a heavy heart that we end our current search without having achieved that aim.
We are most grateful to the Government of Malaysia for entertaining our offer and affording us the opportunity to recommence the search. The commitment that the new government in Malaysia has made to prioritising finding MH370 was very good to hear.
We want to thank the team onboard Seabed Constructor who have worked tirelessly and all the many companies, organizations and individuals whose support, guidance and advice were invaluable. The staff at the ATSB whose dedication to finding the plane has been unwavering deserve our particular gratitude.
Whilst clearly the outcome so far is extremely disappointing, as a company, we are truly proud of what we have achieved both in terms of the quality of data we've produced and the speed with which we covered such a vast area. There simply has not been a subsea search on this scale carried out as efficiently or as effectively ever before.
We sincerely hope that we will be able to again offer our services in the search for MH370 in future."