Ocean Oasis to test floating wave-powered desalination plant off Canary Islands
Norwegian company Ocean Oasis has signed an agreement with the Oceanic Platform of the Canary Islands (PLOCAN) to test its wave energy-powered desalination plant.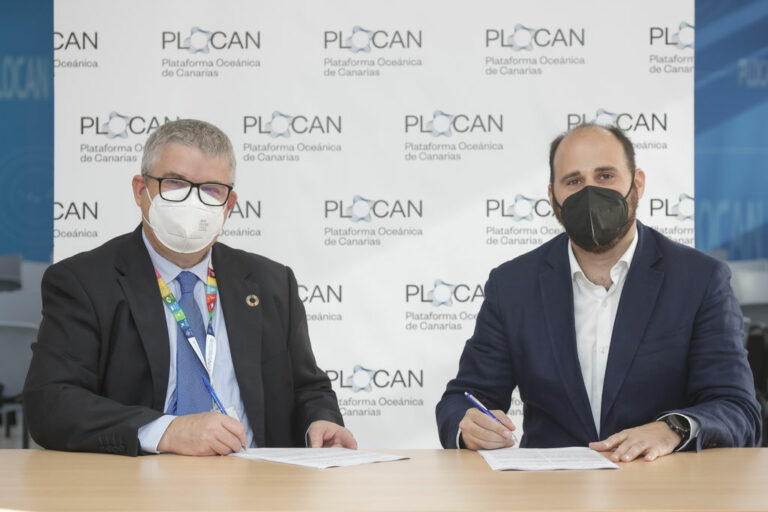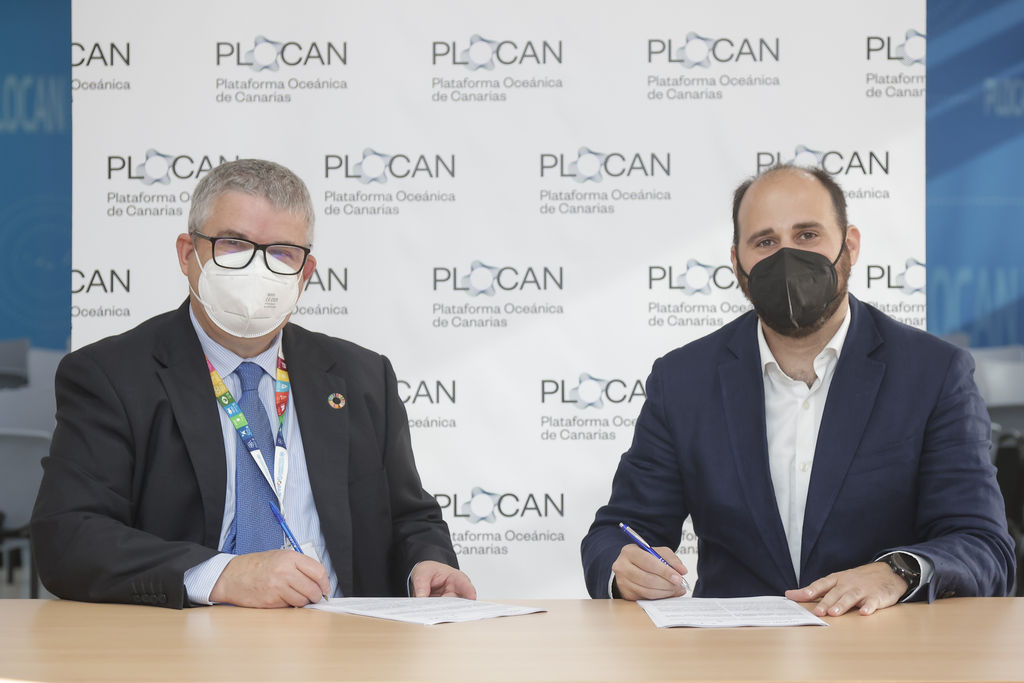 As part of the agreement, PLOCAN will provide the necessary research infrastructure and support for the testing of Ocean Oasis' full-scale pilot desalination buoy.
The solution proposed by Ocean Oasis enables the production of fresh water in ocean waters using a technology that captures the energy of waves to conduct a desalination process, and supply desalinated water to the coast through pipes located on the seabed.
The testing campaign is planned to begin later this year, according to Ocean Oasis.
Sebastian Feimblatt, Ocean Oasis' COO, said: "We are excited to be able to advance our offshore desalination technology with an institution like PLOCAN and continue our R&D activity in Gran Canaria.
"PLOCAN provides us with the ideal environment to test our technology in terms of infrastructure, experience and location. It is essential for us to test the technology in a market as relevant as the Canary Islands."
The potential for offshore wave-powered desalination in the Canaries presents a great opportunity, to supply the islands with desalinated water and at the same time reduce the environmental impact and cost, according to the company.
Therefore, Ocean Oasis revealed it plans to establish an office as part of its R&D activities in Gran Canaria.
The news follows the recent grant of €2.5 million Ocean Oasis secured from the European Innovation Council (EIC) to advance its wave energy-powered desalination technology through a demonstration project in Canary Islands.
Desalination with clean offshore energy
Currently more than 300 million people depend on desalination for their water supply, accounting for around 1% of the total freshwater supply.
Climate change and the depletion of traditional resources are increasing the need for desalination and it is estimated that this will have to double by 2030 to meet the needs of the population.
However, traditional desalination requires large amounts of energy, leading to a large carbon footprint and high cost. Therefore, Ocean Oasis points out that desalination that uses wave energy brings a new dimension and additional opportunities to supply desalinated water without emissions and at a competitive cost.
The use of wave energy in deep water also allows a clean capture of water and the discharge of brine in a sustainable way, minimizing the environmental impact, the company claims.
Ocean Oasis said its technology could be used on the coasts of the world where wave action is sufficient, highlighting, among others, the Canary Islands, Morocco, South Africa and Australia.