OOS Tiradentes first accommodation vessel to resume work for Petrobras
Semi-submersible accommodation vessel OOS Tiradentes has become the first offshore rig to resume operations in Brazil following Petrobras' shutdown of facilities due to the COVID-19 pandemic.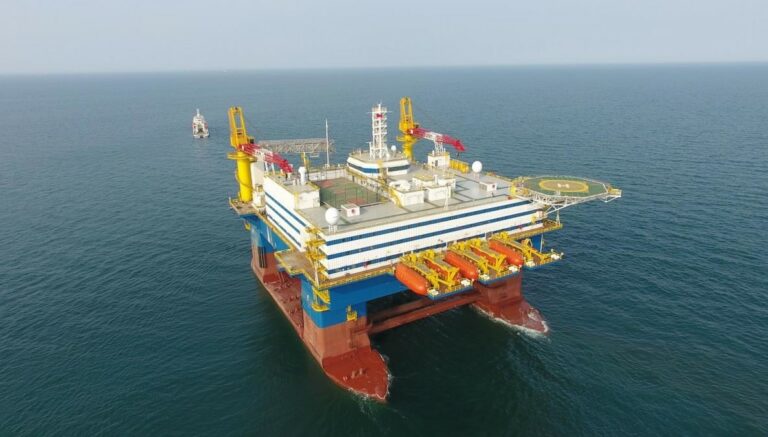 CIMC Raffles, the manager of the vessel, said on Tuesday that it received the notice to resume operations from Petrobras.
According to the company, the vessel is scheduled to return to the Campos offshore basin in early August 2020 for its annual DP test, and start providing offshore accommodation service for Petrobras P-40 campaign in early September 2020.
OOS Tiradentes, named after the Brazilian Hero for its national independence, has been operating in Brazil for Petrobras for the past two years since its initial approval survey.
Earlier this year, Petrobras decided to suspend the operation of a large number of FPSOs and their supporting accommodation platforms in Brazilian waters – including OOS Tiradentes – due to the effect of the COVID-19 pandemic.
During the shutdown, CIMC Raffles work with the vessel's owner OOS International and contractors to overhaul two of the thrusters on the vessel to ensure operational efficiency.