OPT set for concept design works for next-gen wave energy converter
Ocean Power Technologies (OPT), supported by the U.S. Department of Energy (DOE) grant, is set to perform a preliminary conceptual design study to further develop its novel wave energy converter aimed at powering autonomous ocean monitoring systems.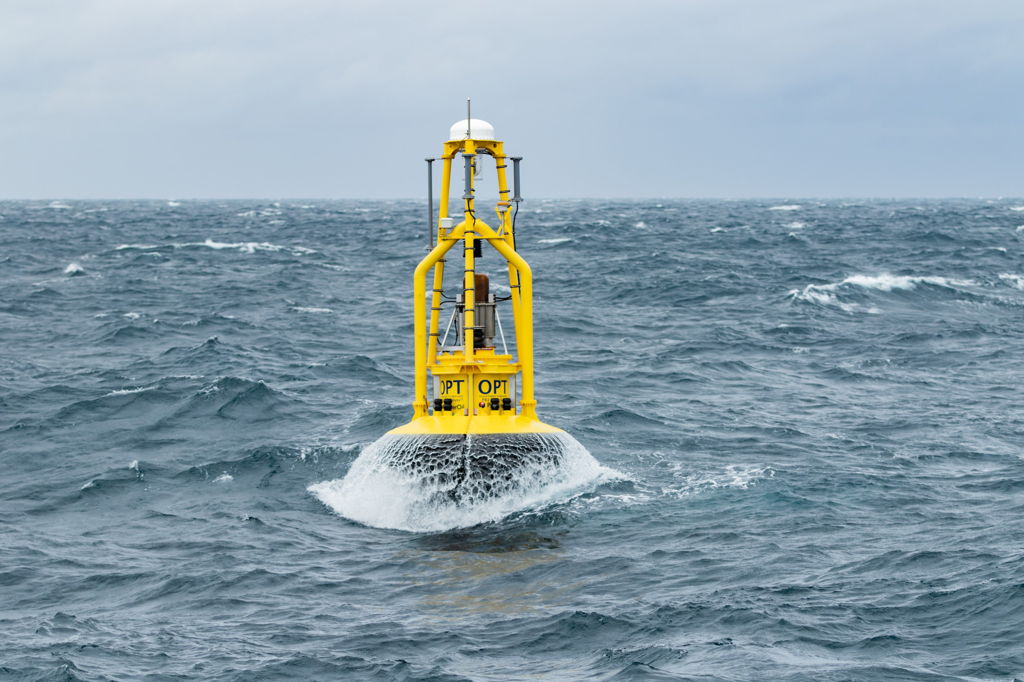 OPT will receive up to $197,200 as part of the DOE's recently announced awards for clean energy Small Business Innovation Research (SBIR) projects.
The funding will be used for conducting a preliminary conceptual design and feasibility study of a modular and scalable small-scale Mass-on-Spring Wave Energy Converter (MOSWEC) PowerBuoy for powering autonomous ocean monitoring systems, according to OPT.
OPT holds multiple patents related to MOSWEC technology, which generates power from the relative motion caused by the ocean waves.
OPT's MOSWEC design has a hermetically sealed hull to protect internal components, is about the size of a standard shipping container, and is easily transportable and deployable.
In addition, the design is said to be scalable to support a wide range of power needs.
Philipp Stratmann, president and chief executive officer of OPT, said: "Investment by the U.S. government towards the commercialization of clean energy technology is critical to achieving our nation's net-zero emissions goals. This award from the DOE will allow OPT to continue innovative blue tech power and data solution development".
Successful Phase I grantees, which OPT is part of, will be eligible to apply for $1.1 million Phase II awards in 2022 to further research, develop and commercialise its technology, U.S. DOE said earlier.