ORE Catapult's tidal & wave specialist wins SUT award
The Offshore Renewable Energy (ORE) Catapult's wave and tidal sector specialist, Simon Cheeseman, has been awarded the Society for Underwater Technology's (SUT) Lennard-Senior prize for 2020 in recognition of his outstanding individual achievement in the field of marine renewable energy.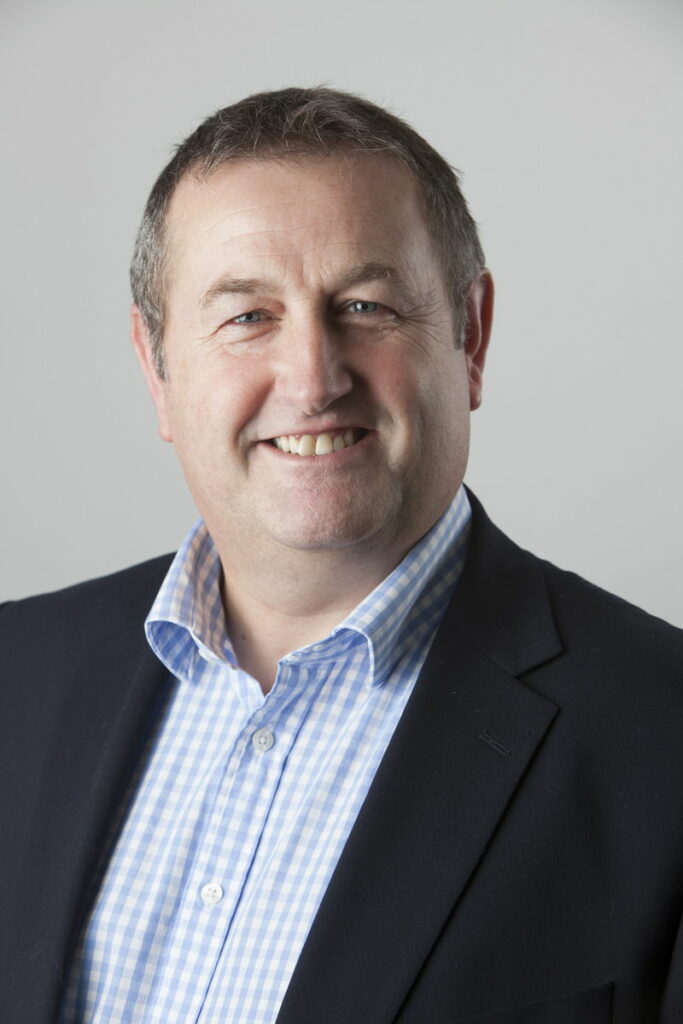 Cheeseman is an experienced marine engineer who joined ORE Catapult in February 2014. He is responsible for driving the Catapult's marine renewables strategy and identifying its wave and tidal technology innovation priorities.
He also oversees the organisation's leadership of key strategic EU marine renewables projects, such as the €45.4m Tidal Stream Industry Energiser Project (Tiger), the biggest ever Interreg France (Channel) England Programme.
Commenting on the award, Cheeseman said: "It is a great honour to be recognised by my peers for my work in championing the marine renewables sector in both the UK and Europe. I believe marine renewable energy technologies should be a fundamental part of the future global energy mix, and vital if the UK is to achieve its Net Zero carbon reduction targets.
"I am passionate about supporting the sector's continued development and path to commercialisation. I'd like to take this opportunity to thank the SUT's awarding Committee, those that nominated me, and my colleagues at both the Catapult and in the wider marine renewables sector for their continued support".
The prize is awarded in recognition of Don Lennard, who was the CEO of the Marine Technology Directorate, which supported university research on marine renewables. Don moved to Australia to initiate marine renewables research there.
Previous winners of the coveted award include Orbital Marine's Andrew Scott, SIMEC Atlantis' Tim Cornelius and Chair of the Marine Energy Council, Sue Barr.