Oscilla Power strengthens Triton-C patent portfolio
US-based company Oscilla Power has secured a new patent approval from the UK Patents Directorate for its Triton-C wave energy system.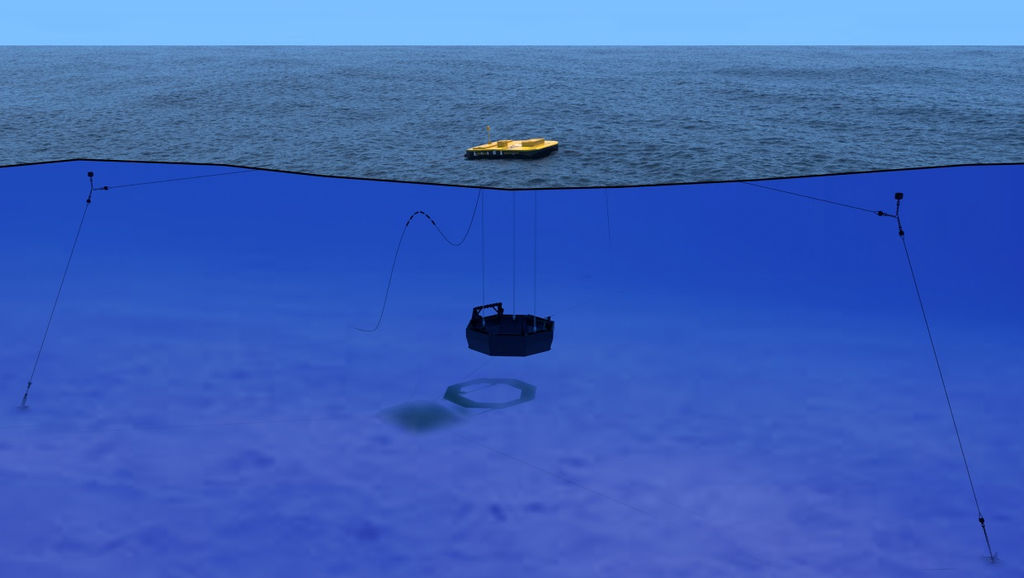 The newly secured patent, deemed as 'key for the Triton-C wave energy system', provides Oscilla Power with broad protection in the UK on the core idea of its two-body wave energy system.
Balky Nair, co-founder and CEO of Oscilla Power, said: "We are very happy to be notified regarding the grant of this patent and think it is an important step in achieving our commercial objectives. The UK has an excellent wave energy resource and the Triton system can help to make tapping this resource practical."
As a developer of innovative ocean wave energy systems, protecting the intellectual property with high value patents in key jurisdictions is of great importance to Oscilla Power, the company said.
In 2021, Oscilla Power made progress on getting additional patent protection with several key patents being granted in the US and UK, two of the most attractive prospective markets for wave energy in the long run.
Key patents allowed in the US include modifications to tap energy from highly energetic long period waves through surge motion and also the drivetrain configuration for the Triton-C system, the company said.
"We were extremely successful in the UK with four new patents allowed, including broad patent coverage on the two-body Triton architecture, the utility-scale system power take off and the survival configuration of the system to reduce loads and survive in large storms with extreme waves", Nair said in the beginning of 2021.
"We will continue to file and prosecute additional patents as we move forward to create a strong, robust patent portfolio worldwide, and will keep you updated as we earn more," Nair added.
To remind, Oscilla Power's 100kW Triton-C wave energy device is still dockside in Honolulu where it is undergoing final testing and troubleshooting while the company waits for the U.S. Navy to complete upgrades on its berth at the Wave Energy Test Site (WETS) in Kaneohe Bay.