OSG Orders Second 204,000 Barrel Barge at Gunderson Marine
Florida-based tanker company Overseas Shipholding Group (OSG) has exercised an option to construct a second 204,000 barrel oil and chemical articulated tug barge (ATB) at Gunderson Marine's Portland, Oregon facility.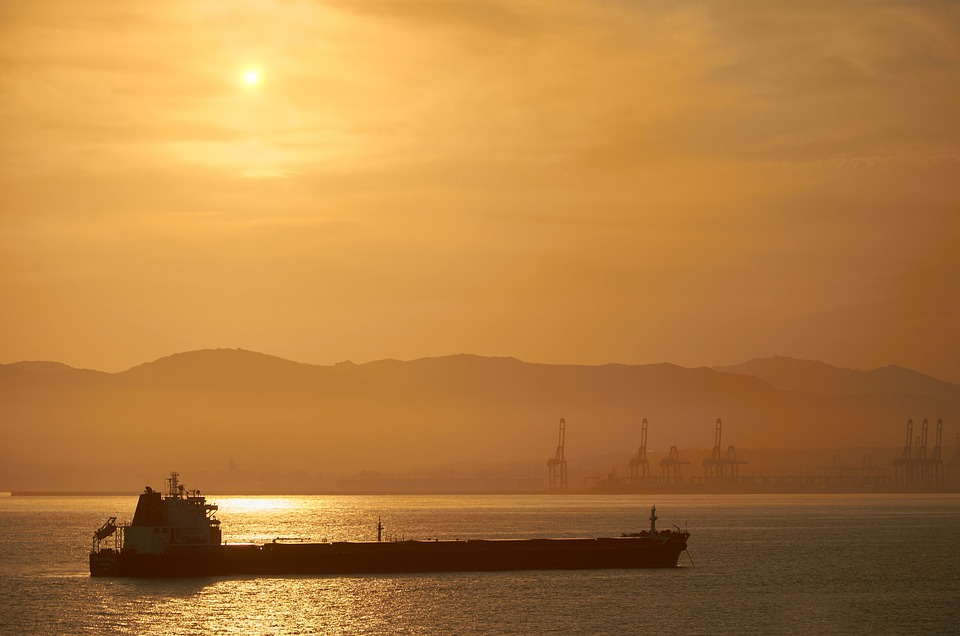 The barge, scheduled for delivery in the second half of 2020, will be designed and built to be paired with one of the company's existing tugs, replacing a rebuilt barge unit which is expected to be phased out of service prior to delivery of the new barge.
Each of the two barges contracted with GM will be of identical design, meeting all of the latest safety and environmental requirements, according to the company.
OSG intends to finance the construction of the two barges at GM with a combination of existing cash and future debt financing.
The first barge was ordered in July last year and is slated for delivery in the second quarter of 2020. It will comply with MARPOL Annex VI Regulation 13 Tier III standards regarding nitrogen oxide emissions within emission control areas.
OSG's fleet comprises five ATBs, two lightering ATBs, three shuttle tankers, nine MR tankers, and two non-Jones Act MR tankers that participate in the US MSP.
In addition to the currently operating fleet, OSG has on order two non-Jones Act MR tankers and two Jones Act compliant barges which are scheduled for delivery in 2019 and 2020 respectively.