Østensjø Rederi keeps 'Edda Fauna' busy with DeepOcean
Norwegian offshore vessel supplier Østensjø Rederi has a contract for its Edda Fauna light construction vessel which will keep the vessel employed until end 2020.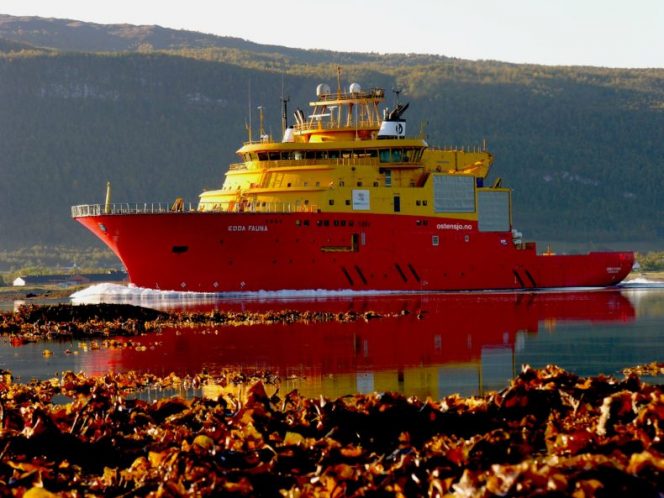 The company on Thursday said it had signed a new contract – taking effect next year – for the Edda Fauna with DeepOcean. The new contract will start March 1, 2019, and will secure firm utilization until the end of 2020.
Kristian Vea, Østensjø Rederi chartering manager said: "We are pleased with being a preferred supplier for DeepOcean and securing long-term work for the Edda Fauna in a challenging market."
The shipowner did not disclose the financial details of the contract.
Built in 2008, the 108.7 meters long Edda Fauna has been used as an Inspection Maintenance & Repair Vessel. The vessel can be used for, among others, ROT operations using module handling system, inspection and ROV operations, and light construction works.
Related news
List of related news articles