Owner of largest fleet of Seaeye Falcons orders more
Aberdeen-based Underwater Contracting (UCO), owner of the largest fleet of Saab UK's Seaeye Falcons, has ordered a further six underwater vehicles to cater for contracts in renewables, oil & gas and aquaculture markets.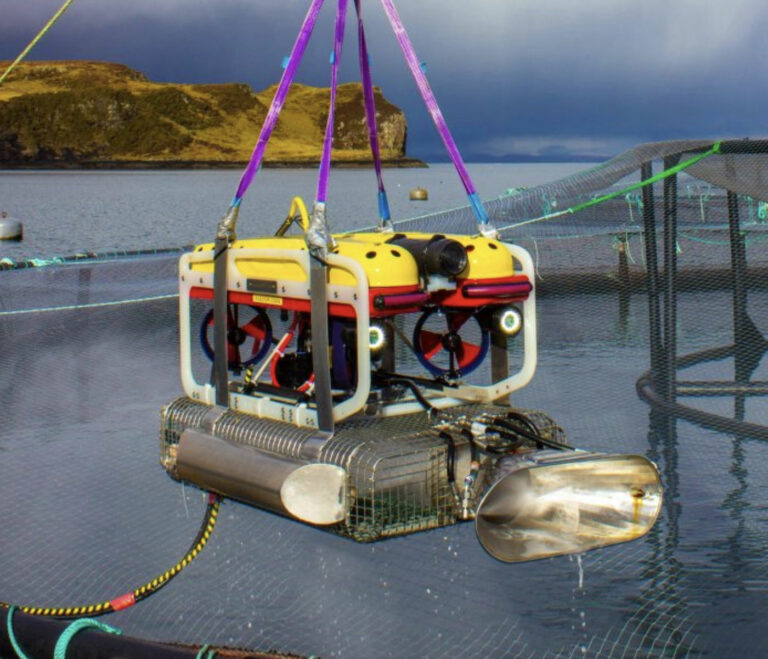 The new order follows the award of major contracts in the aquaculture, renewable, and oil and gas sectors that will see the Falcon fleet working over multi-year contracts providing a range of services in Europe, North America and Australia.
With the addition of the new units, UCO's fleet of Seaeye Falcons stands at 33.
Saab noted that UCO had deployed Seaeye Falcon vehicles since 2018 across three continents covering various sectors of industry. The Falcon is designed and manufactured at the company's Fareham site.
In terms of other company-related news, Saab reported in June that it had received an order from marine geophysical company PXGEO for the delivery of over 20 autonomous underwater vehicles (AUVs) for a value of approximately €53.3 million.
The order is said to be Saab's largest Sabertooth order to date.
SUBSCRIBE