Paris MoU to Focus on Air Pollution from Ships
The Paris Memorandum of Understanding on Port State Control (Paris MoU) unveiled its plans to focus attention on marine air pollution in the near future.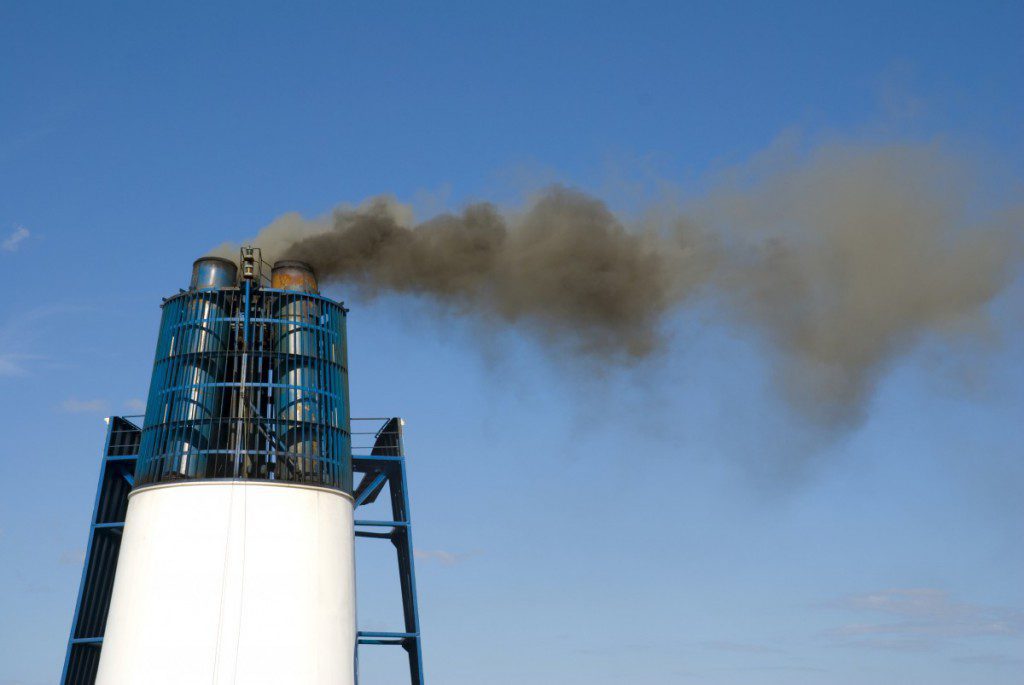 This development anticipates the new maximum limits for sulphur in ships fuel oil, which is due to enter into force on January 1, 2020.
The new focus on air pollution will comprise of an information campaign in the form of a letter of warning, which is due to start from January 2019, and a Concentrated Inspection Campaign (CIC) on MARPOL Annex VI, which will be carried out jointly with the Tokyo MoU.
The aim of this CIC, which will be conducted from September to November 2018, is to check the compliance with requirements for the prevention of air pollution from ships.
Under the IMO's guidelines for the detention of ships, some of the deficiencies considered serious enough to warrant the detention of the ship include the absence of valid IAPP Certificate and where relevant EIAPP Certificates and Technical Files.
Other deficiencies are a marine diesel engine, with a power output of more than 130 kW, which is installed on board a ship constructed on or after 1 January 2000, or a marine diesel engine having undergone a major conversion on or after 1 January 2000, which does not comply with the NOX Technical Code 2008; as well as the sulphur content of any fuel oil used on board ships which exceeds 3.5% m/m on and after January 1, 2012 and 0.5% m/m on and after January 1, 2020.