Payment Process in Container Shipping in Dire Need of Digitization
Digitalization and blockchain technologies have been announced as major disruptors of how the containership industry works.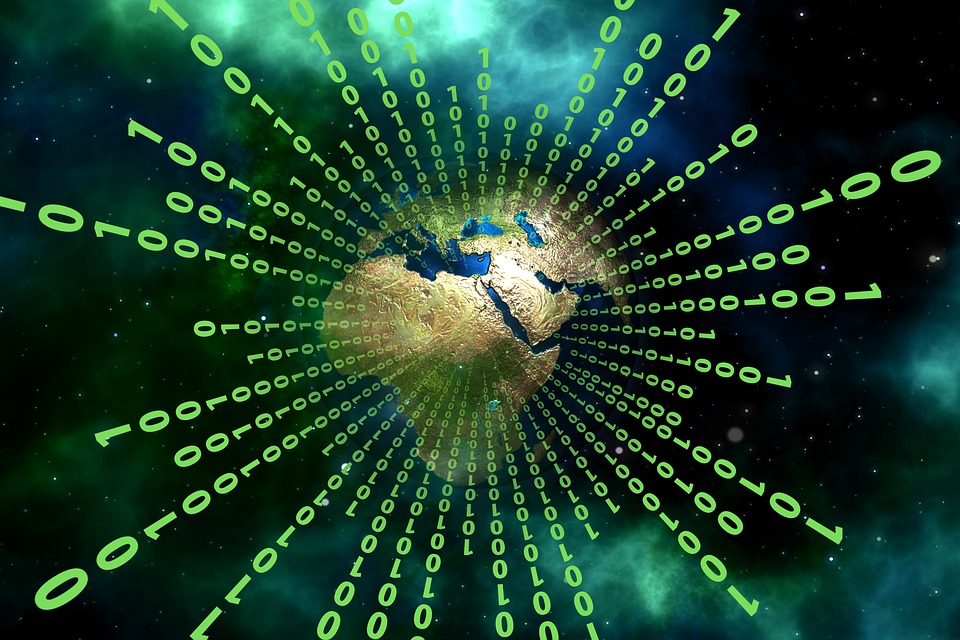 The new technological trends promise to simplify an outdated way of doing business bringing at the same time considerable cost reductions.
However, the very payment process in the sector is yet to reap gains from the switch and it represents a major market opportunity for the tech companies.
UK-based shipping consultancy Drewry estimates that in 2017, the global containerized trade of 207 million TEU of ocean containers required around 1.26 billion freight invoices to be issued, verified, paid and reconciled.
"With the current low levels of automation of payment processes among shippers, forwarders and shipping, we estimate a total process cost of USD 34.4 billion annually," Drewry said, adding that the prevailing inefficiencies pose a significant market opportunity for technological disruptors.
In particular, efficiency gains can be achieved through technological solutions that support the simplification and/or automation of invoicing and payment practices, especially for small and medium-sized shippers and forwarders. In addition, there is a need for payment guarantees between stakeholders so that 'Cash Against Documents' practices are no longer required.
The shipping consultancy said that automated solutions for ocean freight payments are almost non-existent.
Hence, the most used payment methods in global container shipping are bank transfers and cheques, with cred card payment being rare.
Another major issue is the high invoice error rate, especially for smaller shippers, with bookings and invoices being carried out manually to a great extent.
To that end, Drewry voiced the need to streamline and solidify the end-to-end workflows of quotation requests, quotations, booking requests and confirmations, as well as the fulfillment of the transport service as booked, in alignment with invoicing and payments across the transport chain without errors and re-work.
In Drewry's opinion, large players within the container shipping industry can push to simplify and standardize some of these complex processes, but new entrants also have a unique opportunity to develop common platforms or technology-based services which shipping lines or forwarders cannot provide on their own.
Some of the types of solutions which seem within reach or under development are online marketplaces, platforms to reconcile bookings, invoices and payments automatically as well as automated payment guarantees.