Penguin WEC retrieved to Vizcaya port for inspection and repairs
Penguin wave energy converter, developed by the Finnish company Wello, has been towed to harbour Vizcaya for inspection, maintenance and repairs.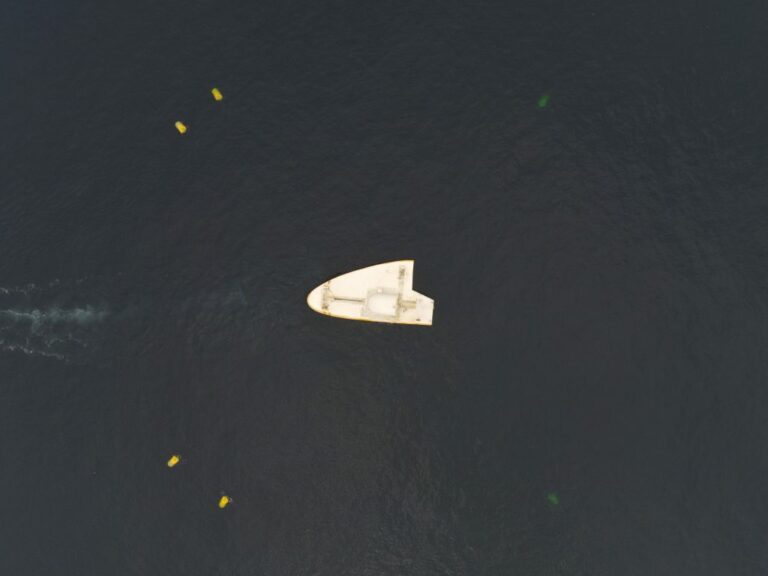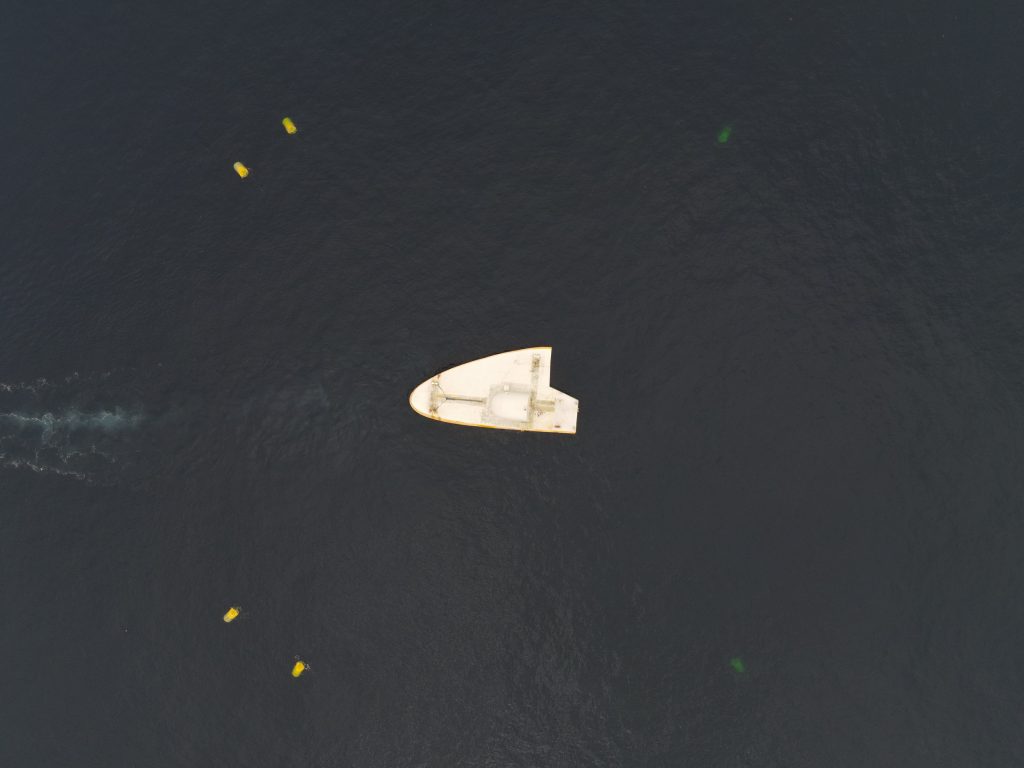 In July 2021, the 600kW Penguin wave energy device (WEC) was installed at the Biscay Marine Energy Platform (BiMEP), located 1.5 kilometres off the Spanish northern coast where it will remain for the following two years.
During this deployment, the 44-metre Penguin has been feeding clean electricity to the national grid of the Basque Country.
According to Wello, the WEC's power and energy production followed the expectations and calculations made before the deployment based on wave data and wave tank tests.
"There have been several storms during this deployment and waves have reached up to 11m hmax. The Penguin has not faced the most energetic wave of the Bay of Biscay yet, but these experiences already give a very good understanding of the performance of the technology", the Finnish company stated.
Ali Pekcan, R&D director of Wello said: "This deployment has been a great success. It has proven and confirmed our ability to optimize and calculate Wello's latest verified technology to any site anywhere in the world based on existing wave data. This fact opens us the opportunity to evaluate the feasibility of any site, and it provides a firm basis for calculations of the bankability of any project".
The deployment of the Penguin device is part of the first joint project between Wello and Saipem, which aims to optimize the installation procedure and operability of the Penguin wave energy technology, and showcase the competitive advantages of similar cooperation deals.
Inspired by the natural movement of waves, the shape and power take of principle of the Penguin is rotation. The asymmetrical shape of the device is designed to capture the energy in the waves from all sides of the device.
As waves crash into its hull, the Penguin rotates in place around a central point, transferring and capturing the energy from the incoming waves.