Peruvian LNG exports dip in August
Exports from the Peruvian liquefied natural gas (LNG) facility in Pampa Melchorita slipped during the month of August 2020.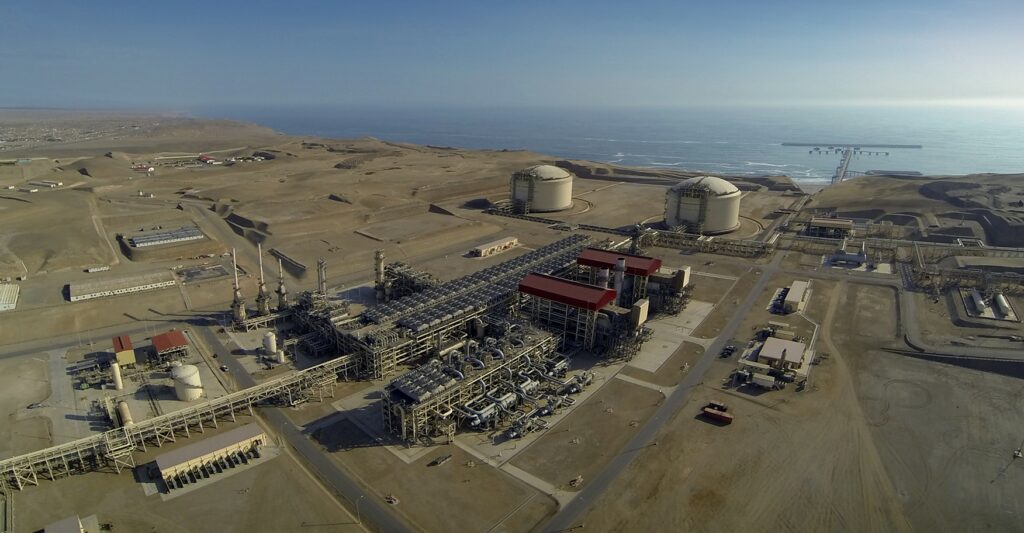 Data from the state-owned Perupetro shows the facility exported a total of five cargoes during the month under review. The exported volumes reached 817,045 tons.
This is a 9.1 per cent drop compared to August 2019, when the facility shipped six cargoes totaling 899,136 tons in volume.
Compared to July 2020 when six tankers carrying 923,103 tons of chilled fuel left Peru, this is a 11.5 per cent drop.
Out of the five cargoes shipped in August, three landed in South Korea, while one each landed in China and Japan.
With the five August cargoes, the facility has shipped a total of 589 cargoes since it started operations in June 2010.
The 4.45 million tons per year gas liquefaction plant is located 170 kilometers south of Lima and receives gas via a 408-kilometer pipeline built across the Andes.