Petrobras board approves new CEO appointment
Brazilian oil and gas giant Petrobras has confirmed the election of Roberto Castello Branco as its new CEO and made several other changes in its administration.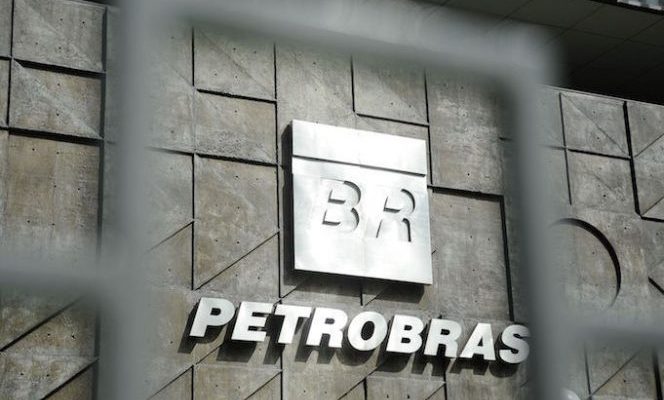 As previously reported, Petrobras current CEO, Ivan de Souza Monteiro, will leave the company at the end of this year.
Petrobras said last Friday that its board of directors had approved the dismissal of Monteiro from the position of the company CEO, starting December 31, 2018.
In view of this dismissal, Ivan de Souza Monteiro presented his resignation as Petrobras' board member, as of December 31.
The company also informed it had appointed Roberto Castello Branco to the position of board member from January 1, 2019, until the next general shareholders' meeting and also elected him as the company's CEO.
In addition, the board dismissed Nelson Luiz Costa Silva from the position of Chief Strategy, Organization and Management System Executive Officer and Jorge Celestino Ramos from the position of Chief Refining and Natural Gas Executive Officer.
Petrobras said that Solange da Silva Guedes, Chief Exploration and Production Executive Officer, and Eberaldo de Almeida Neto, Chief Human Resources, HSE and Services Executive Officer will occupy these positions for a period of 90 days or until the board decides on new executive officers.