Petrobras gets offers for Golfinho from BW Energy, DBO Energia
Norway's BW Energy and Brazil's DBO Energia have reportedly submitted binding offers for Petrobras' Golfinho offshore oilfields.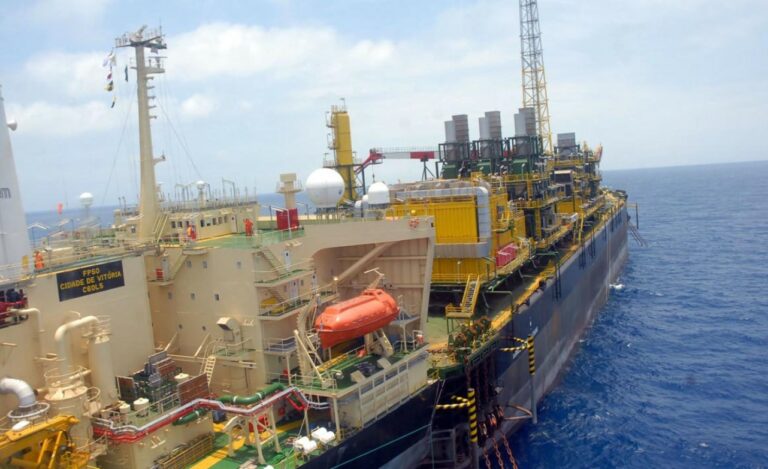 Two sources with knowledge of the matter told Reuters that BW and DBO submitted their bids in mid-June, though they have not been previously reported.
Petrobras is expected to begin bilateral negotiations with the top bidder in the coming weeks or days, one of the sources stated.
Brazil's state-run oil company Petrobras has been selling off various assets in recent years. Types of assets vary from pipelines to refineries, all in an attempt to reduce debt and sharpen its focus on deepwater oil production.
One of the mature oilfields up for sale is Golfinho which is located off the coast of Brazil's southeastern Espirito Santo state. According to data provided by Petrobras, Golfinho was producing roughly 14,900 barrels of oil per day and 750,000 cubic meters of gas per day as of 2020.
Reuters previously reported that Petrobras entered bilateral negotiations to sell the asset to DBO back in January. The parties were discussing valuations in the low hundreds of millions of dollars, Reuters reported at the time.
However, those talks failed to result in a sale and Petrobras later re-opened bidding, after disclosing additional technical information about Golfinho.
BW was slightly interested to purchase the asset, but its interest increased after additional disclosures by Petrobras, according to one of the sources.
This is not the first asset DBO is attempting to buy from Petrobras. Earlier this year, the Brazilian oil company signed deals for the sale of all its stakes in the Peroá and Cangoá production fields and the concession BM-ES-21 located in the Espírito Santo Basin.
The deal was signed for the sale of the totality of Petrobras participation in these assets, jointly named Peroá Cluster, with OP Energia and DBO Energia. The two companies formed a consortium to acquire the Peroá Cluster, with a 50 per cent stake each, with OP Energia as the operator.