Petrobras renews drillship contract in Brazil
Brazilian contractor Etesco has been awarded a contract extension for a drillship with the state-owned Petrobras for operations off Brazil.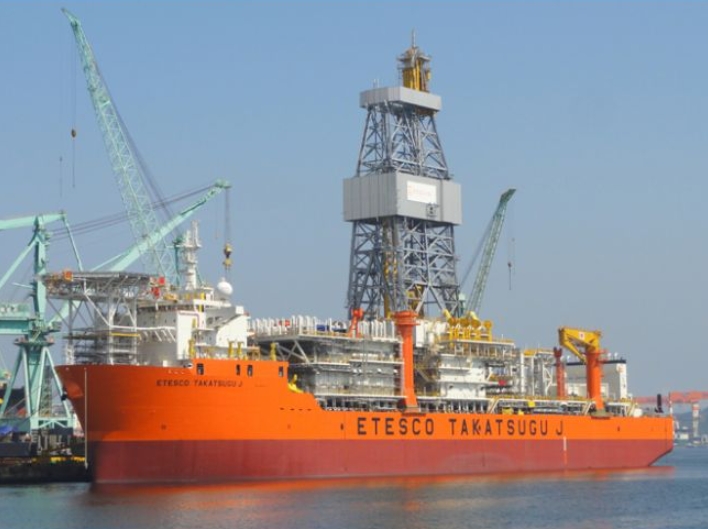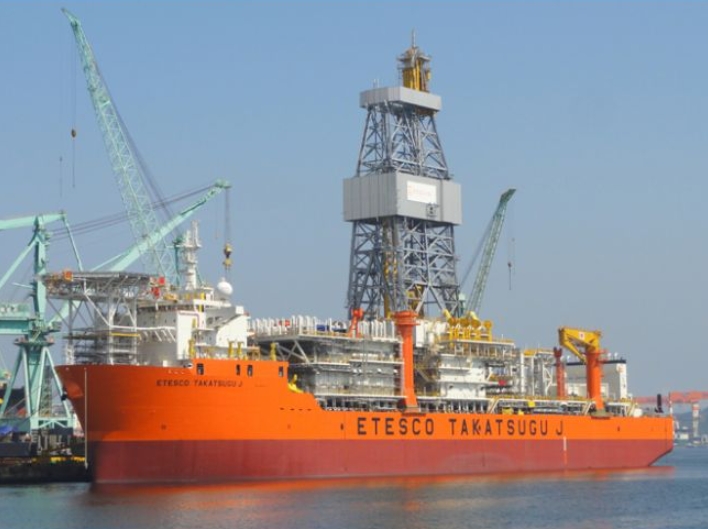 Etesco is operating and managing the operation of the drillship Etesco Takatsugu J, which is a dynamic positioning unit (DP) with operational capability in water depths of 3,000m.
In a recent social media update, Etesco said that the drillship had been awarded a three-year contract extension with Petrobras, which would see it operate for the Brazilian company from April 2022 until April 2025.
Etesco has not revealed any details about the value of the three-year contract, but Bassoe estimates the day rate will be around $230,000.
The drillship was built by Samsung Heavy Industries in South Korea and delivered in late 2011. Following the delivery, the rig arrived in Brazil in April 2012 for a charter with Petrobras.
Petrobras has also recently awarded a two-year contract to Transocean's Petrobras 10000 drillship. The rig's current contract, also with Petrobras, with the day rate of $309,000 is scheduled to end in September 2021. After that, the new two-year deal will start in October 2021.
Petrobras has also recently awarded another three-year contract to a Constellation Oil Services-owned rig, Laguna Star. The rig secured the contract with Petrobras for a duration of 1,095 days with operations on the Brazilian coast expected to start in January 2022.