P&O Cruises' second LNG liner named Arvia
British cruise line P&O Cruises named its second LNG-powered Excel class ship, Arvia.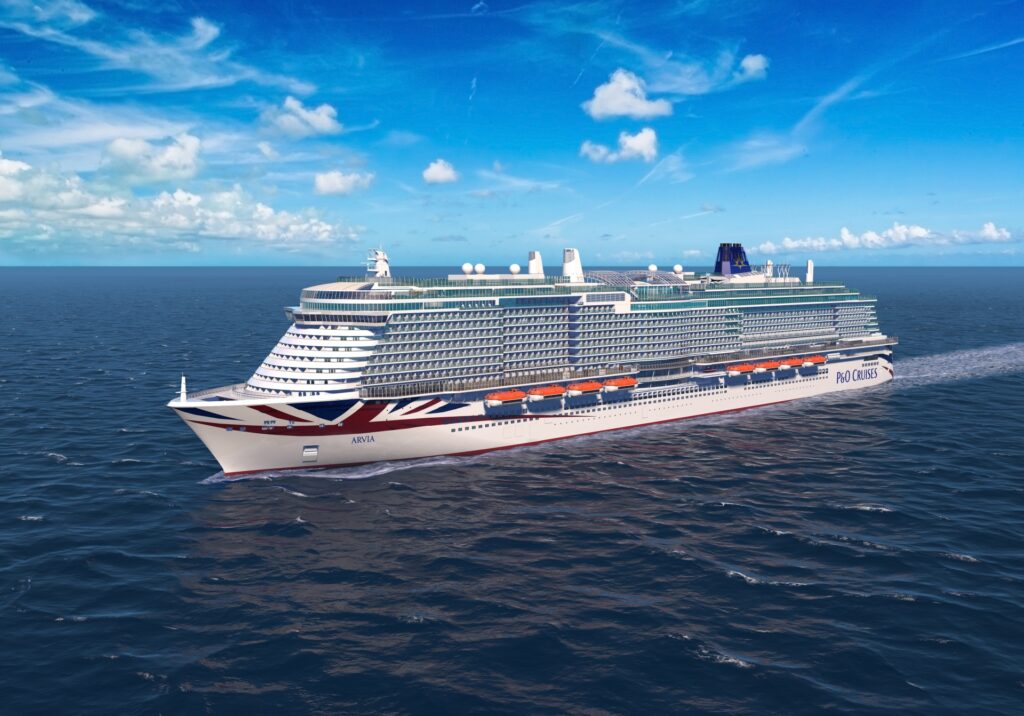 The vessel will join P&O Cruises fleet in December 2022, Carnival Corporation, the parent company said in a statement.
Arvia, meaning "from the seashore" is the sister ship to Iona delivered in October last year.
Iona was delivered by the German shipyard Meyer Werft that will also proceed with the construction of the Arvia.
Both vessels have the capacity to accommodated 5,200 passengers and will be UK's largest cruise vessels and among the largest in the world.
Both vessels also feature a length of 344.5 meters and a 42 meter width.
P&O Cruises in November, however, suspended all cruises until April 2021, in response to the coronavirus pandemic.
In its brief statement regarding the chosen name for its second LNG-powered liner, P&O Cruises noted that the holidays on Arvia will go on sale in March 2021.