Polarcus to go to court with PGS over patent claim
Seismic player Polarcus has said it has accepted service of court proceedings filed by PGS Australia Pty Ltd relating to the acquisition of seismic data in Australia and the processing of that data.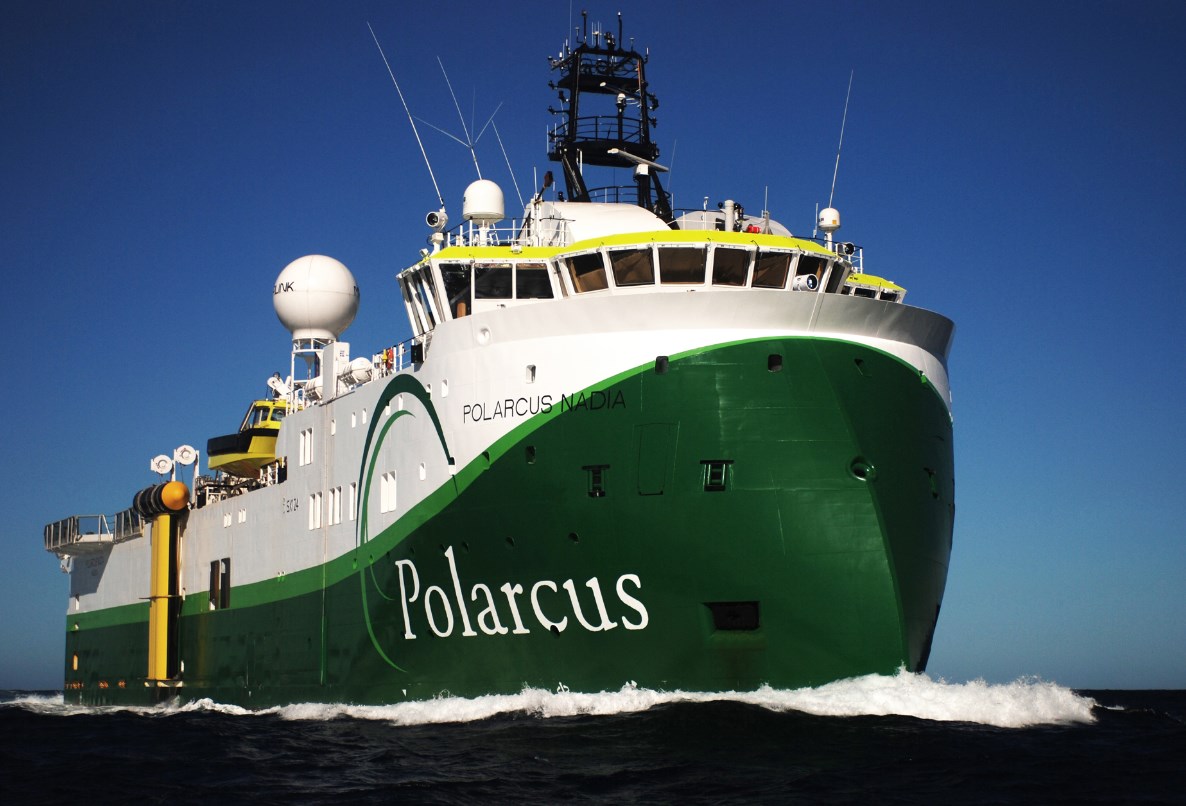 Polarcus said that the PGS' patent claim received in Australia relates to seismic data acquisition and processing on three surveys.
According to the company, these proceedings follow three years of intermittent correspondence from PGS in response to which Polarcus, supported by "leading patent counsel, provided overwhelming evidence that Polarcus' activity did not intersect PGS' patent."
"The claim will be vigorously contested and has no impact on any project outside Australia," Polarcus added.
PGS' principal claim under its patent was previously held to be unpatentable by the United States Patent and Trademark Office, Polarcus said.
Polarcus added that it intended to challenge the validity of all relevant aspects of PGS' Australian patent. It is worth noting that the company did not specify which specific patent was in question.
Both companies have experience with patent claims. In 2013, WesternGeco filed a lawsuit against Polarcus by way of complaint for patent infringement in the Southern District of Texas, Houston, alleging that four of WesternGeco's United States method and apparatus patents regarding control systems for marine seismic streamer steering devices were infringed by Polarcus.
Later in the year, Polarcus settled the claim with WesternGeco through a paid worldwide license for a fee of $40 million.
On the other hand, PGS reached a settlement agreement over patent disputes with EMGS in 2016. PGS infringed an EMGS's European Refracted Wave Patent in the UK and Towed Streamer EM technology in Norway.
Offshore Energy Today Staff