Port of Antwerp: Port dues can be paid late due to COVID-19
In order to support companies in Belgium's Port of Antwerp during the coronavirus crisis, Antwerp Port Authority has agreed to let them delay payment of port dues for seagoing ships and barges.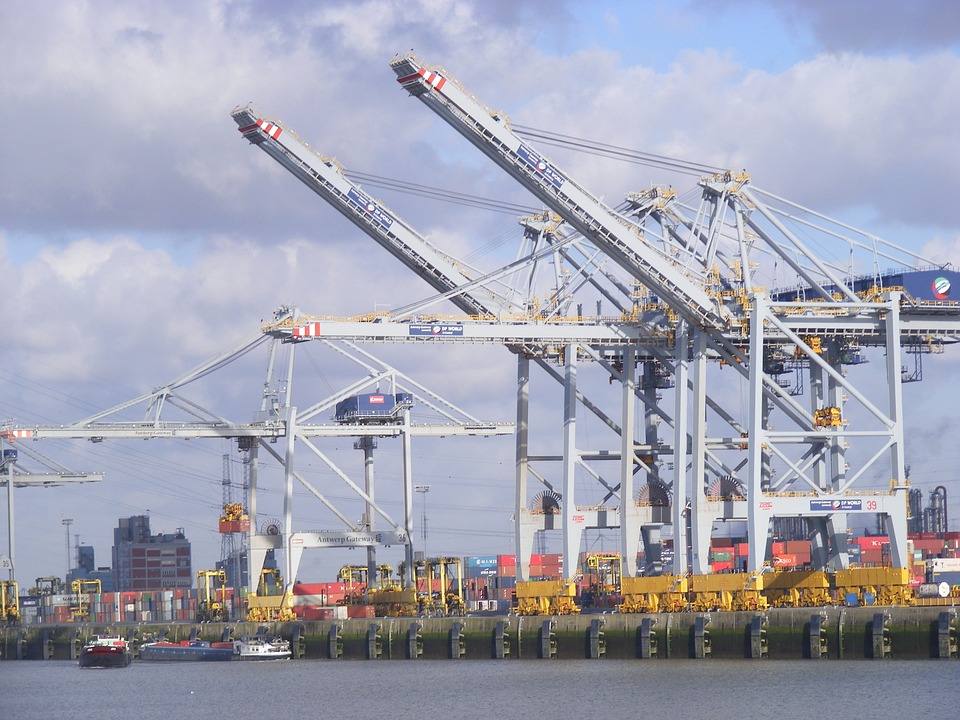 Due to the problems caused by the COVID-19 pandemic, the Antwerp port community has asked the port authority for support measures.
After consulting Alfaport, a platform for and by enterprises and professional associations from the Port of Antwerp, the port authority has agreed to extend the payment deadline for port dues to 48 days instead of 30 days for barges and 18 days for seagoing ships.
As informed, this deferment of payment applies to all ships calling the port from 1 May to 30 June and may subsequently be extended if necessary. For maritime shipping, this delay is applied to tonnage dues & berthing dues.
A similar deferment is being prepared for concessions and will be submitted to the port of authority board of directors for discussion at the end of May, the port added.   
Being Europe's second-largest port, the Port of Antwerp annually handles around 238 million tonnes of international maritime freight and is home to Europe's largest integrated chemical cluster. 
Earlier this month, the Dutch Port of Rotterdam also extended the payment term to up to 30 days for shipping companies, agents, shipbrokers and other clients who are required to pay seaport dues in the port. The measure was introduced in an effort to relieve the financial strain on businesses and self-employed entrepreneurs caused by the pandemic.
Related news
List of related news articles