Port of Montreal, GSTS to work on green shipping corridor
The Montreal Port Authority (MPA) will collaborate with maritime intelligence company Global Spatial Technology Solutions (GSTS) in providing a green shipping corridor capability using the firm's OCIANA platform.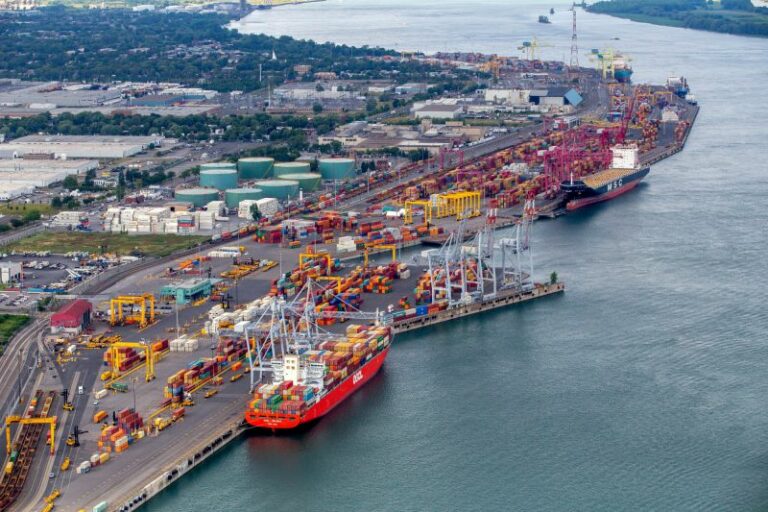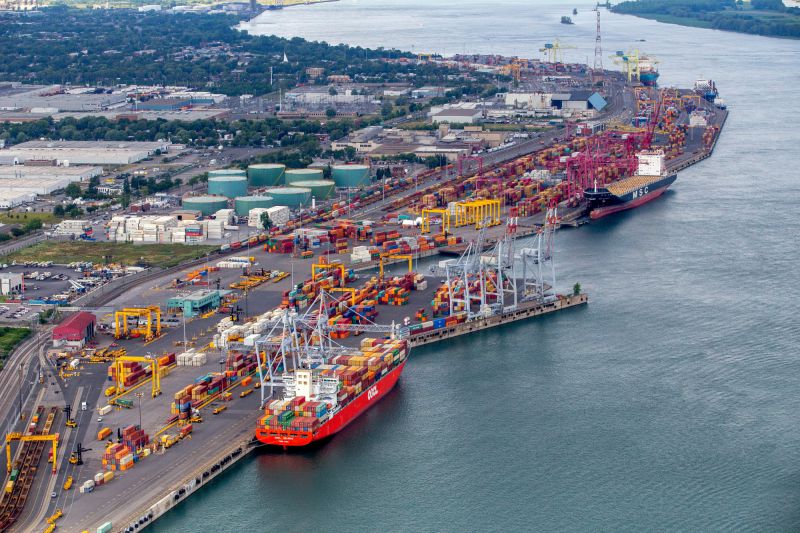 OCIANA is an artificial intelligence (AI) platform that provides maritime vessel and port optimization and maritime risk management solutions for the global maritime market.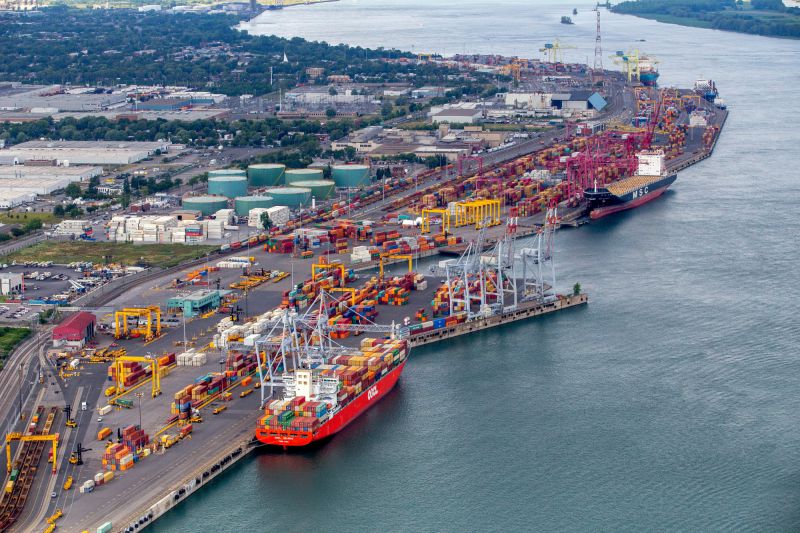 Specifically, the AI platform ingests a wide range of operational and oceanographic data sets and through proprietary analysis, supports decision-making related to the safe and efficient movement of people and goods on all of the world's waterways.
The green shipping corridor capability enables vessels to establish an initially low and ultimately zero-carbon emissions route while matching their arrival with berth availability and maintaining compliance.
"OCIANA has been designed collaboratively with ports, shipping lines and terminal operators to improve efficiency, minimize risk and reduce emissions on a global scale. This proprietary capability will enhance end–to–end logistics management and enable the optimization of goods delivered by sea, which accounts for 90% of global trade," said Richard Kolacz, GSTS CEO.
"The Port of Montreal is committed to emission reductions and optimizing efficiency for all vessels arriving to Montreal. We have been working with GSTS to ensure that the capabilities they develop meet the needs and objectives of ports and shipping lines," stated Martin Imbleau, President and CEO of the Montreal Port Authority. 
Earlier on, the port announced that it will earmark $335 million in its new five-year investment plan for its infrastructure on the Island of Montreal. 
Key projects planned for the next five years in Montreal include: optimizing substations, which will make it possible for the Port to meet the growing demand for electrical energy; optimizing rail capacity by adding six km of track, which will improve the fluidity of rail traffic and storage; and wharf modernization to safely accommodate vessels.