Port of Virginia Gets Final OK for Expansion Project
The Port of Virginia received the final authorization from the U.S. Army Corps of Engineers to move ahead with the Wider, Deeper, Safer project.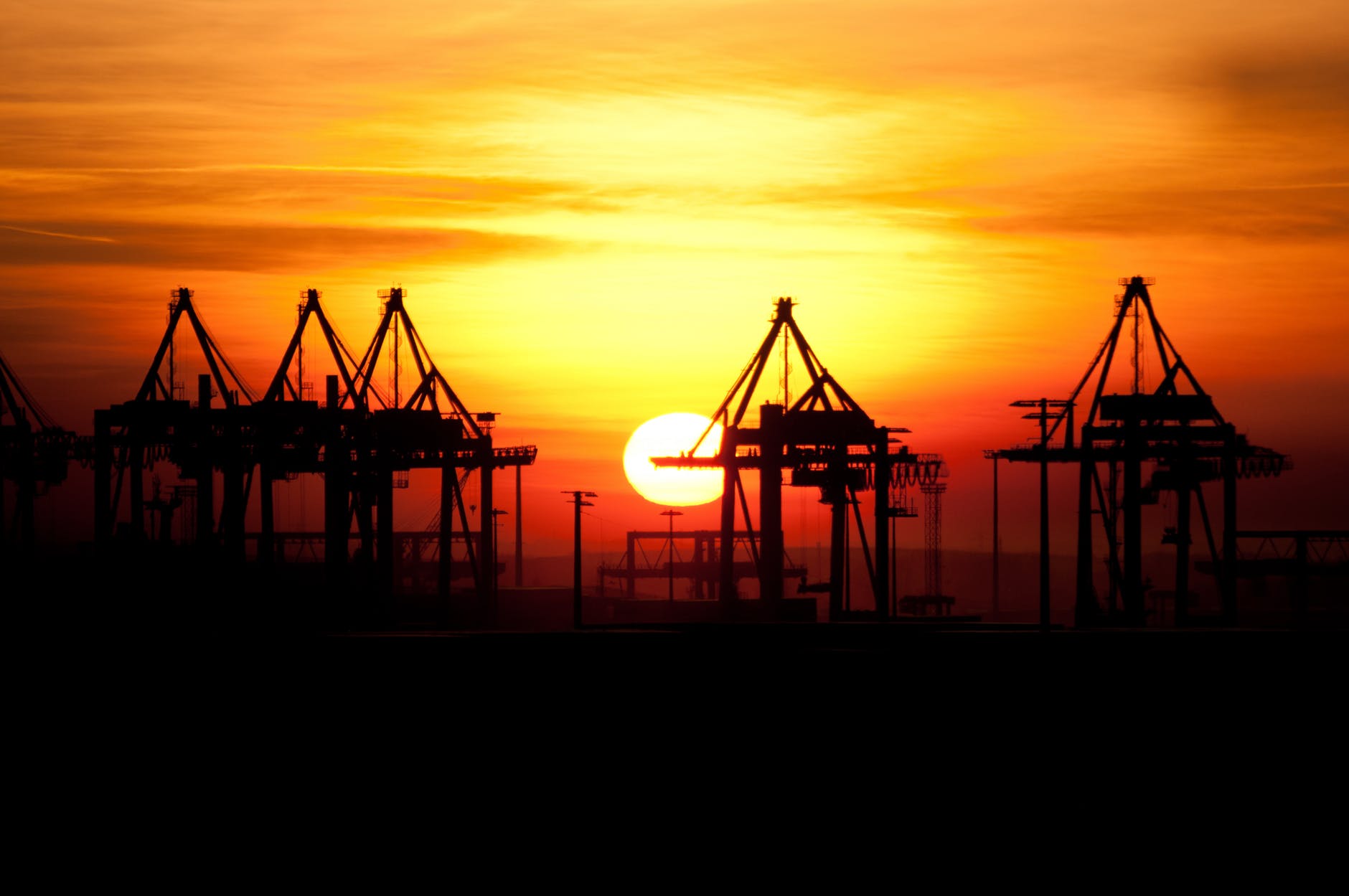 The USACE's report is the final federal review of the project and clears the way for the deepening and widening of the commercial shipping channels serving the Norfolk Harbor.
The dredging project will take the channels to 55 feet deep and widen the channels in select areas to allow for two-way traffic of ultra-large container vessels.
"The largest ships in the Atlantic trade are already calling Virginia, but the added depth will allow for even bigger vessels and their safe, uninterrupted passage to and from the harbor," the port said.
The project will be executed in two phases. The preliminary engineering and design (USD 20 million) is the first phase and is expected to take 18-24 months and the dredging phase (USD 330 million), which has a 2024 target completion date.
The Army Corps' Chief of Engineers' report allows the project to be included in the federal Water Resources Development Act (WRDA) bill.
The report completes an effort that began in 1986, when the port was given authorization in the federal WRDA to deepen the Norfolk Harbor to 55 feet. In June 2015, the port and the Army Corps' Norfolk District office signed the Feasibility Cost-Share Agreement and began collaborating on the Wider, Deeper, Safer effort.