President and CEO of Höegh LNG resigns
Sveinung J. S. Støhle has resigned from the position of president & CEO of Norway's floating terminal projects company Höegh LNG effective 1 November 2021.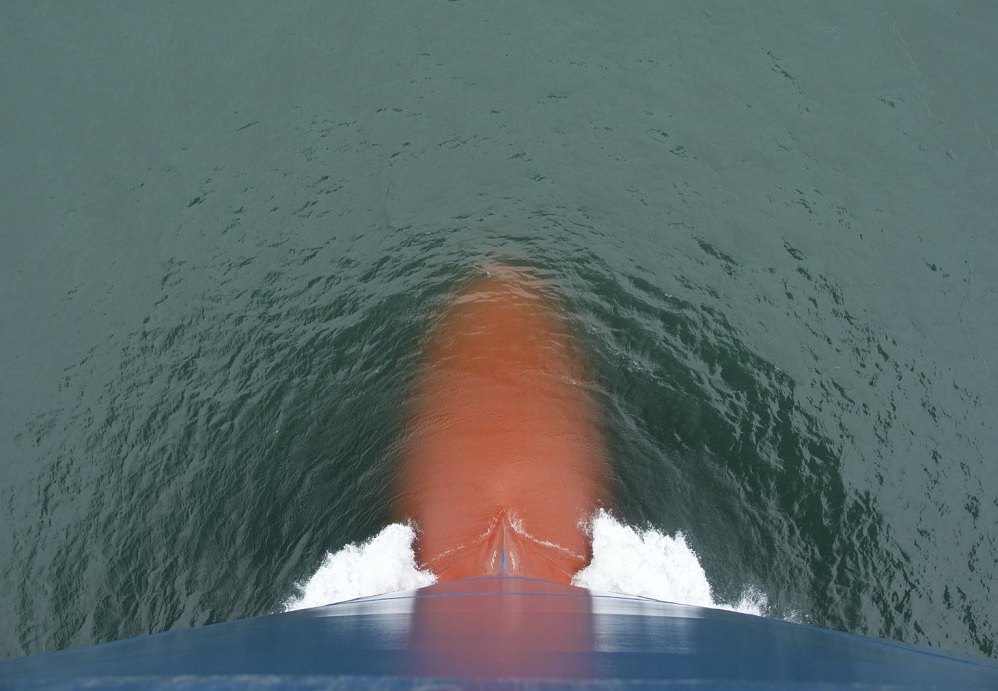 Sveinung J. S. Støhle gave notice of resignation in order to pursue an alternative career opportunity based outside of Norway, the company reports. He joined the company in 2005.
The company says it has started the process of appointing a permanent successor for the CEO position. Meanwhile, Thor Jørgen Guttormsen will act as interim president and CEO from 1 November 2021.
Guttormsen was a director of Höegh LNG Holdings from 2006 to 2011 and an alternate director from 2011 to 2021. He also served as a director of Höegh LNG AS from 2006 to 2021. He recently held the position of CEO of Höegh Autoliners. Previously, he has held various executive positions in the industry.
Morten W. Høegh, chairman of the company, commented, "We thank him for his hard work and leadership in building Höegh LNG into the premier FSRU provider in the LNG industry… Sveinung led our entry into floating regas through the ordering of the SRV vessels, and subsequently through the substantial investment program of eight FSRUs and the creation of two stock-listed public entities."