PXGEO secures 10-month survey gig with Petrobras
Marine geophysical services provider PXGEO has secured a contract with Brazilian state-owned oil and gas giant Petrobras for a 3D ocean bottom node (OBN) survey offshore Brazil.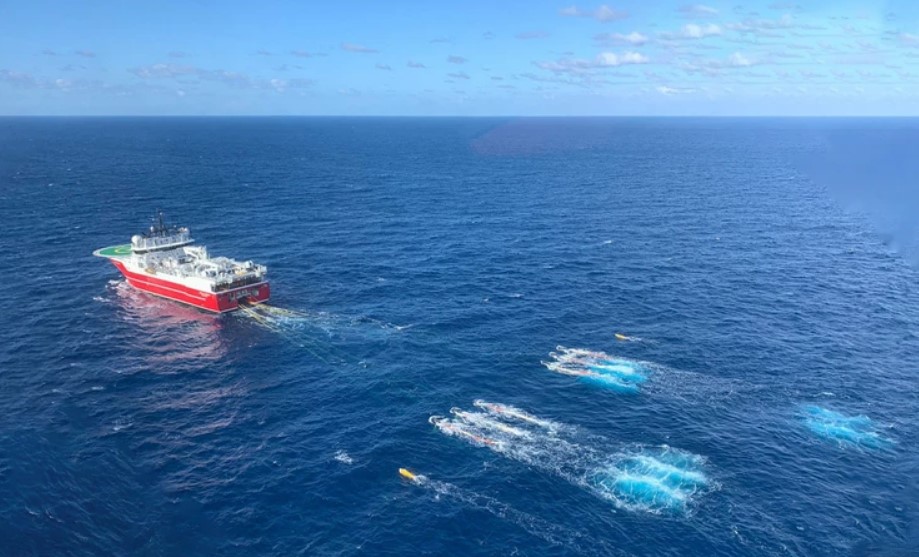 The survey will be acquired in the Campos Basin at water depths of 2,300 meters.
According to PXGEO, the duration of the work is approximately 10 months.
In March, PXGEO announced it had secured a contract with the Sépia consortium to carry out an OBN survey in the Santos Basin offshore Brazil.
Petrobras is the operator of the Sépia shared reservoir, holding 55.3 per cent, TotalEnergies 16.9 per cent, Petronas Petróleo Brasil and QatarEnergy 12.7 per cent each, and Petrogal 2.4 per cent.
Speaking about other company-related news, it is worth noting that PXGEO recently placed an order with Saab for the delivery of over 20 autonomous underwater vehicles (AUVs) for a value of approximately €53.3 million.
SUBSCRIBE