QED Naval scores crowdfunding double
Edinburgh-based marine energy specialist QED Naval has secured over £750,000 in investment commitments, more than double of the initial target, in a crowdfunding campaign that will close this week.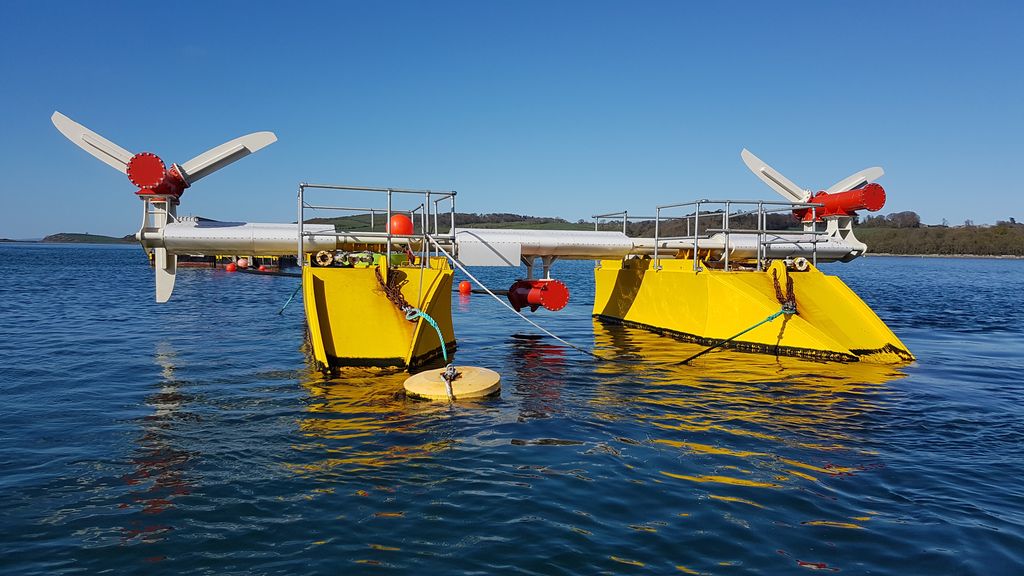 Over 880 shareholders have so far invested £760,000 in QED Naval's crowdfunding campaign on the Seedrs platform.
When the crowdfunder was launched early in January 2021, QED Naval targeted the initial amount of £350,000 with an aim to use the funds to progress its business, and the Subhub turbine foundation platform.
Now, the campaign has overfunded at 217%, and will remain open for four more days.
The funding will also assist to further develop existing sites and to secure potential new locations for the patented Subhub tidal platform, QED Naval said earlier.
The Subhub is a submersible, gravity based, foundation platform that supports every need of tidal turbines through life, according to the company.
It has been designed to support the commissioning, testing, transportation, and installation of an array of wave and tidal turbines to the seabed.
The company launched the campaign following the acquisition of the Dutch Oosterschelde Tidal Power (OTP) project, through its subsidiary Tocardo.
More recently, QED Naval revealed plans to establish an operations base in Pembroke Dock in South West Wales.
The move comes as a result of a fabrication and refit contract for the Subhub the company awarded to Mainstay Marine Solutions.