QED Naval seeks partners to fast-track Subhub commercialisation
Scottish marine energy company QED Naval has launched invitation to tenders to fast-track the commercialisation and scale-up of its next generation Subhub tidal energy platform.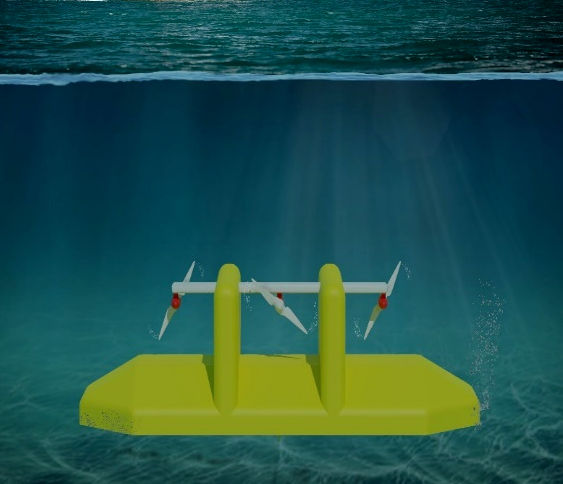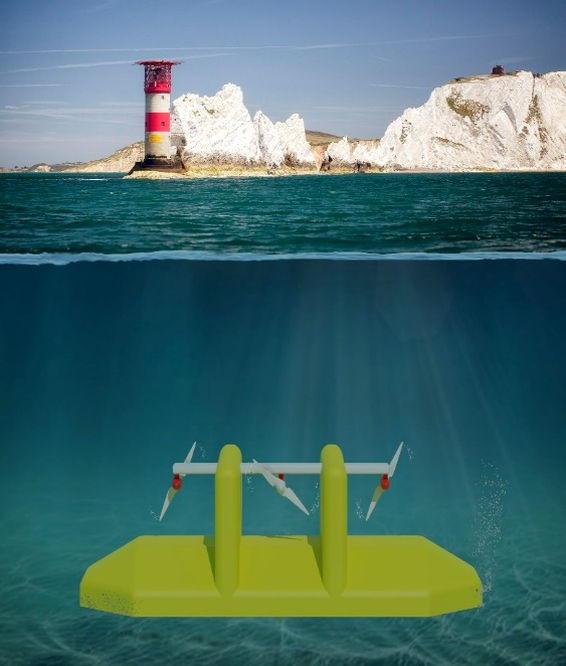 QED Naval is inviting tenders for a strategic partner in the high value supply chain to design, manufacture and deploy the company's next generation tidal technology at industrial scale.
This will be a penultimate step to demonstrate the cost reduction potential and performance of the Subhub tidal platform and Tocardo tidal turbines, according to QED Naval.
"This partnership is key to unlocking the potential of a rapidly growing global $76 billion market and making a significant contribution to net zero carbon targets", said QED Naval.
Therefore, as the first stage of the invitation to tender process, QED is issuing as an outline scope of works in order to identify a selected list of prospective tenderers that will then go forwards to the second stage.
The invitation for participation document outlines three separate lots relating to design, manufacture and deliver one off Industrial Scale Subhub unit with modular buoyancy, and to develop the design of next generation tidal turbines and associated technology.
The third lot has been reserved for design, manufacture and supply electrical infrastructure, including cabling.
Each of the three elements described is considered initially as an individual contract and shall be awarded to either a single supplier or in lots as deemed appropriate. Submissions will be accepted for any combination of lots, all of which are subject to QED's overall approval, the company noted.
The initial responses to tender invitations should be filed by 26 November 2021.
To remind, late in October QED Naval also invited suppliers to submit their bids for providing services related to the deployment of its Subhub community demonstrator platform.