Tocardo delivers T1 tidal turbines for Subhub platform
Dutch tidal energy company Tocardo has delivered its T1 tidal turbines to QED Naval as part of the TIGER project to validate the performance of the Subhub community demonstrator platform.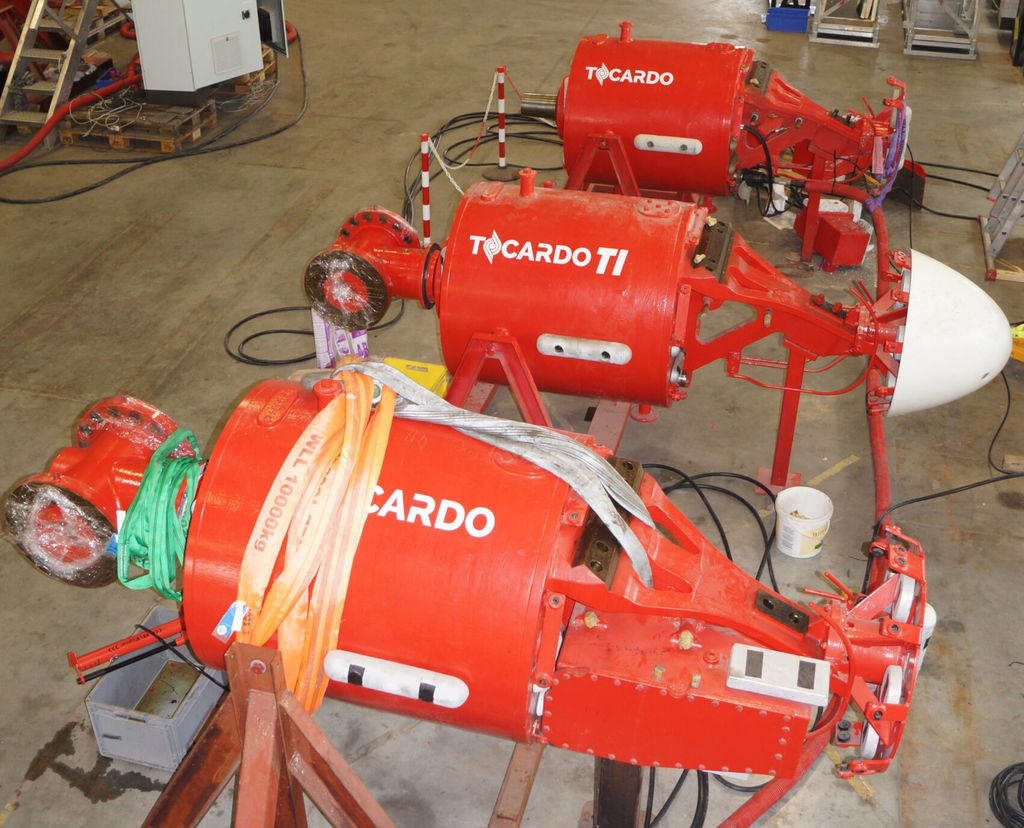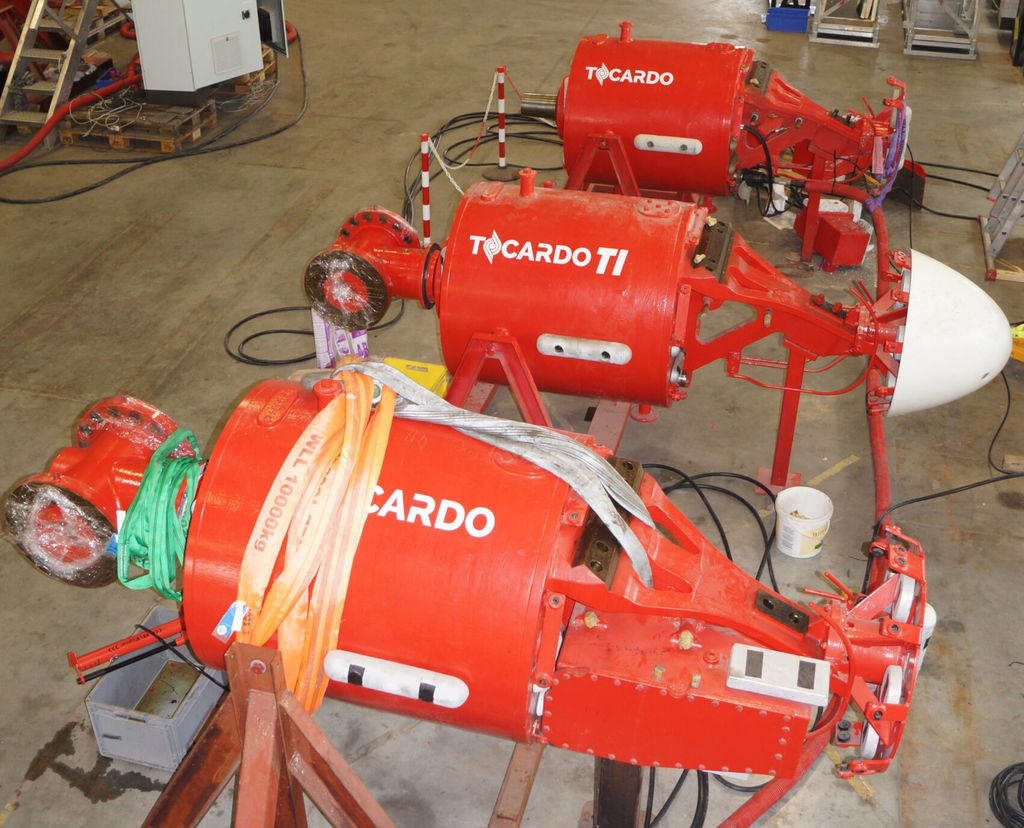 QED Naval visited Tocardo's offices and turbine assembly hall in Wieringerwerf in the Netherlands to complete the factory acceptance tests on the turbines and the Tocardo Turbine Control Centre (TTCC) which is required to control the turbines and power distribution on the grid.
The T-1 turbines, with power outputs ranging from 50-100kW, feature smart reverse system which enables them to operate in opposite tidal flows for bi-directional power production.
As part of the handover, QED Naval and Tocardo reviewed the delivery plans for the TIGER project to ensure that they have met all the customer requirements.
After the project integration and review, Tocardo provided a full technical review of the setup of the tidal turbines and overview of the control systems and how to operate the turbines safely using its TTCC,
"It was hugely impressive spinning the turbines up in the workshop to their rated value and even more impressively slamming the brakes on to perform an emergency stop", QED Naval said.
The 240kW Subhub community demonstrator will be deployed later this year for trials at QED Naval's test site in Yarmouth, off the Isle of Wight.
The self-deploying foundation system Subhub is a platform designed to support the commissioning, testing, transportation, and installation of an array of wave and tidal turbines.