QED Naval set to launch Subhub tidal energy platform
Scottish marine energy company QED Naval has informed that its Subhub tidal energy platform is ready for launch from Mainstay Marine's facilities in Wales.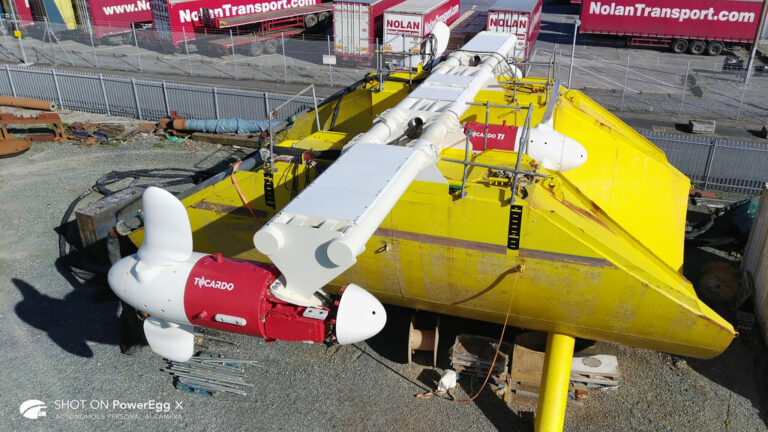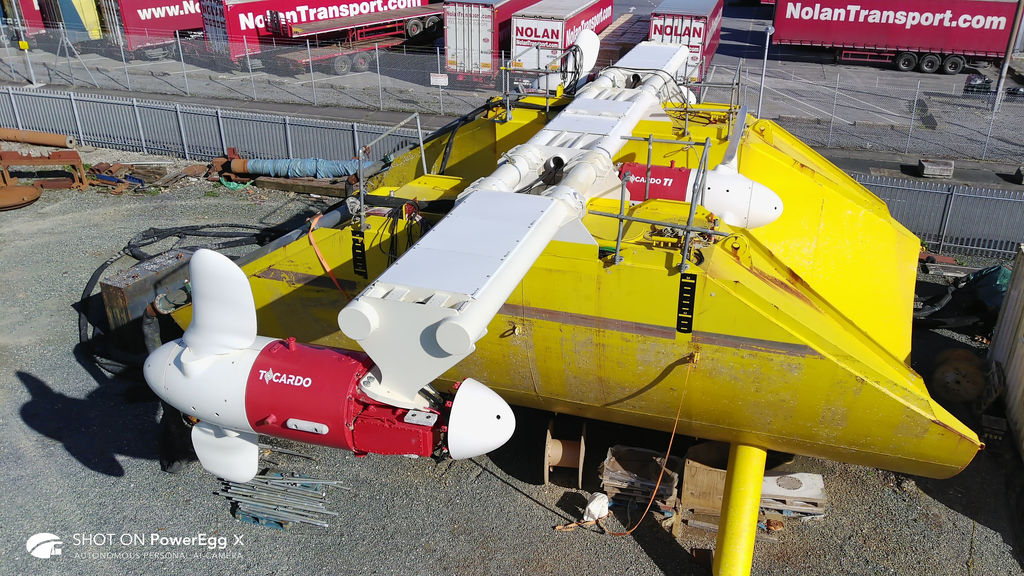 Having mounted three Tocardo's T1 tidal energy turbines onboard the Subhub platform, QED Naval is now gearing up to deploy the community demonstrator (CD) device for real sea trials.
The turbines, each rated between 40-100kW, were transported to Pembroke Dock back in 2021 from Tocardo's headquarters in the Netherlands for integration with the platform at Mainstay Marine Solution's facilities.
According to QED Naval, it will now proceed to deploy and showcase this technology as part of the €45.4 million TIGER project, before looking to install the platform at Morlais tidal energy zone, offshore Anglesey.
"QED Naval has been working closely with the local supply chain and Welsh Government to help fill the gaps left in our grid when there is no wind or sun.
"Gas and electricity prices will 'remain high and volatile until at least 2023' according to long-term forecasts quoted in a draft of the European Commission's communication on energy prices due to being published next month.
"It is crucial that we invest in certainty, predictability, and a very different future. As far as renewable energy is concerned, you cannot get any more predictable than a tidal stream, 365 days a year," QED Naval said on social media.
The self-deploying foundation system Subhub is a platform designed to support the commissioning, testing, transportation, and installation of an array of wave and tidal turbines.
The T-1 turbines mounted onboard Subhub CD feature smart reverse system which enables them to operate in opposite tidal flows for bi-directional power production.
As Offshore Energy understands, the upcoming trials will take place at QED Naval's test site in Yarmouth, Isle of Wight, and will seek to demonstrate how tidal energy can be quickly and cost effectively deployed and maintained over large distances and a broad range of weather conditions.
Also, the trials will serve for the validation of associated design tools and processes.
---
Follow Offshore Energy – Marine Energy
---