Overview page containing news articles
South and Central Asia
List of the highlighted articles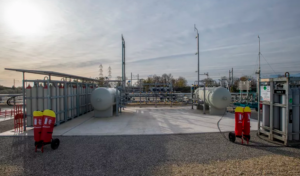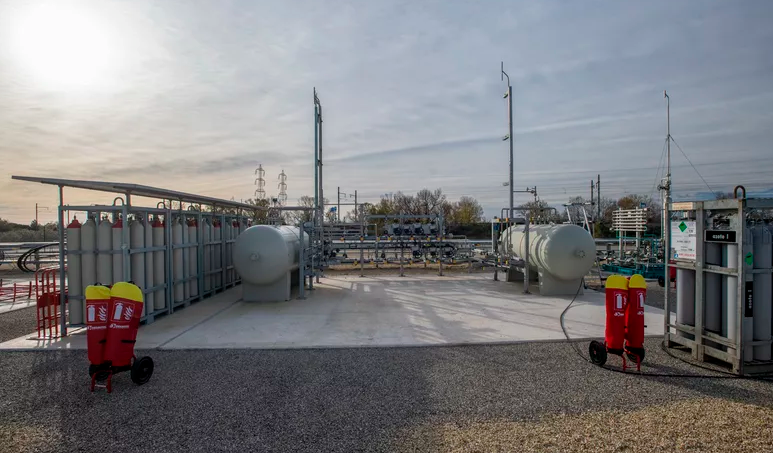 The International Association of Ports and Harbors (IAPH) plans to collaborate with CEM Global Port ...


A rapid replacement of fossil fuels with renewable fuels based on green hydrogen and advanced biofue...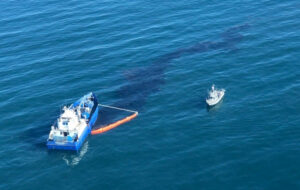 In a week that once again reminded us of the devastating effects the use of fossil fuels has on envi...
Subscribe to the daily newsletter
Daily news in your inbox?
The latest news and in-depth stories Daily news and in-depth stories in your inbox