RenewableUK elects new board members
RenewableUK has announced the results of its latest board election held last month, appointing or reappointing four members to the board of directors.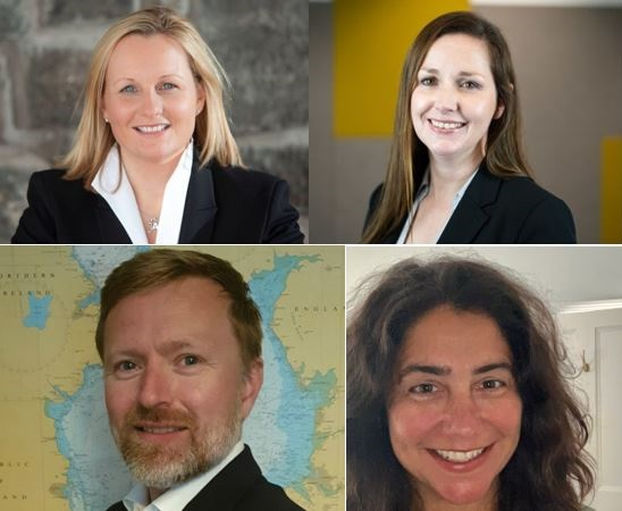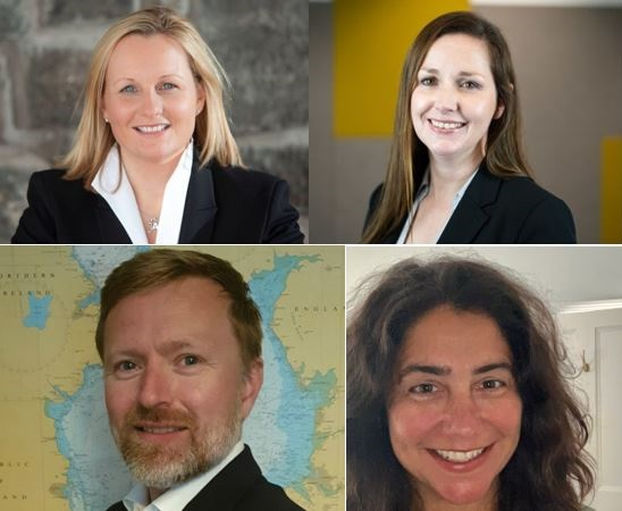 The board supports the UK's flagship trade association for renewable energy by guiding its strategy, setting priorities and ensuring they are delivered.
The four successful candidates are Anne-marie Coyle from GE Renewable Energy (elected for the first time), Roisin Quinn from National Grid (re-elected), Andy Reay from Associated British Ports (re-elected after a short gap) and Kate Turner from ScottishPower Renewables (re-elected).
Dan McGrail, RenewableUK's CEO, said: "I'm very pleased that Andy, Anne-marie, Kate and Roison have been successful in this election. Each of them brings a wealth of knowledge and valuable experience to our organization which will help us to continue to grow successfully by implementing our 5-year plan for expansion.
"They're helping to steer the board at a time when the urgent need to speed up the delivery of low-cost electricity from secure clean sources has never been greater. This will move the UK closer towards energy independence as well as taking practical action at scale on climate change."
RenewableUK's members are building our future energy system, powered by clean electricity. The association supports over 400 member companies to ensure increasing amounts of renewable electricity are deployed across the UK and to access export markets all over the world.
---
Register for Offshore Energy Exhibition & Conference:
---