Report: Deadly Blaze Hits Two Ships off Kerch Strait
At least ten seafarers have died after two ships burst into flames in the Black Sea near the Kerch Strait on January 21, according to local media reports.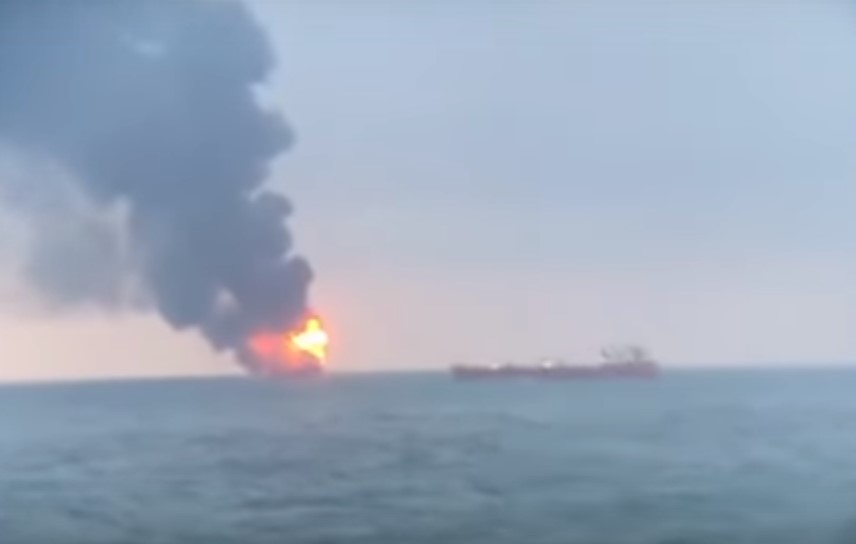 The incident allegedly occurred during fuel transfer operations between the two Tanzania-flagged vessels, identified as Candy and Maestro, Russian state news agency TASS said. Data provided by MarineTraffic shows that the ships in question are LPG tankers.
The ships were crewed by 17 and 14 seafarers at the time of the incident. The crew aboard Candy consisted of nine Turkish and eight Indian nationals, while Maestro's crew had seven Turkish and seven Indian citizens, TASS informed.
The news agency cited the Russian Maritime Agency as saying that the fire started aboard one of the ships and spread to the other.
Relevant authorities launched a search and rescue operation to find the seafarers who jumped overboard to escape the fire. Fourteen people have been rescued so far.
World Maritime News Staff