Report: UK Exporting Wind and Marine Energy to 37 Countries
A report recently published by RenewableUK shows that UK-based onshore and offshore wind, wave and tidal energy companies are now exporting their products and services to 37 countries across 6 continents.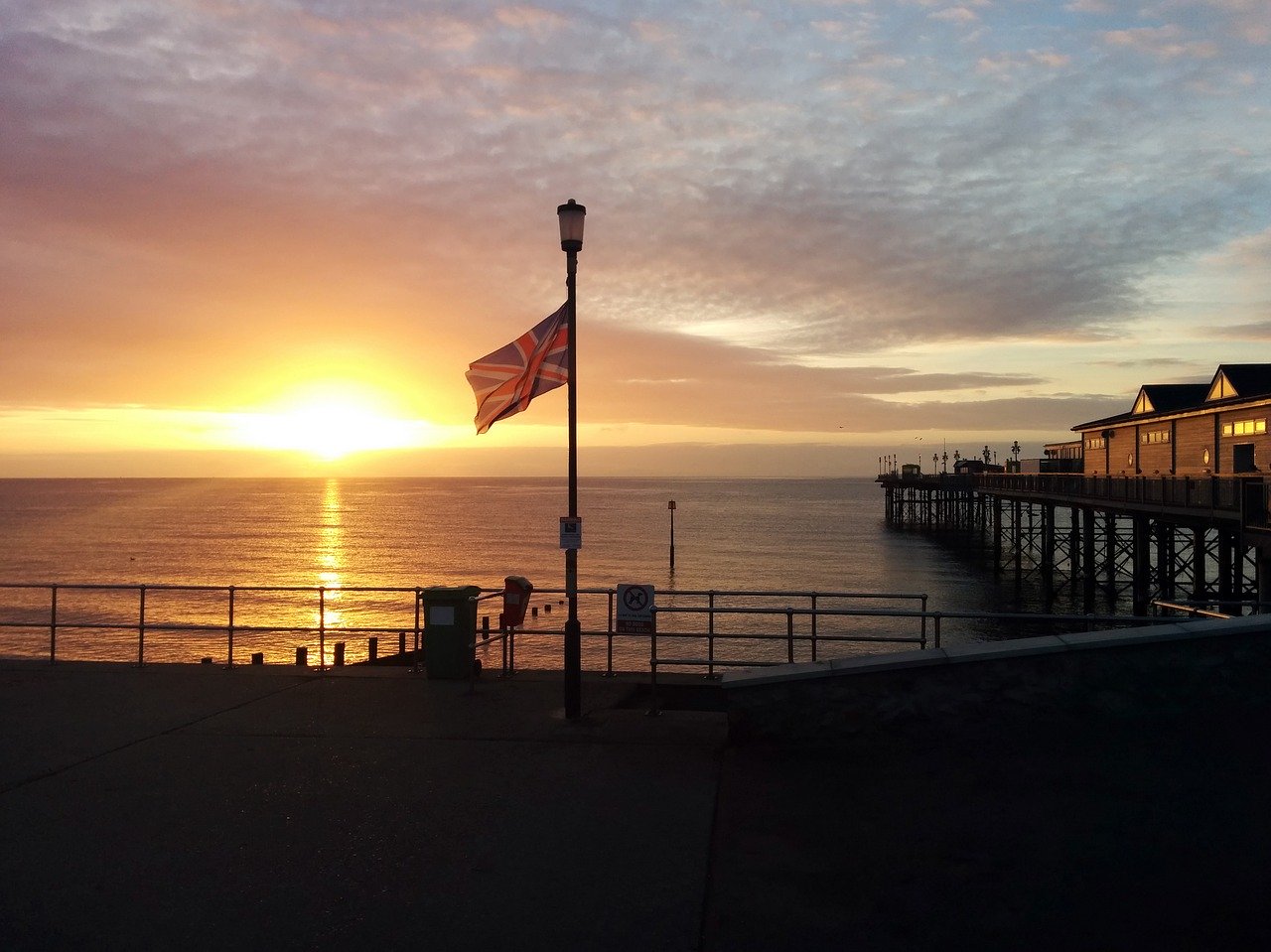 Using an illustrative sample of companies involved in the sector, "Export Nation" reveals that 47 UK firms signed 465 contracts worth up to £53 million per company in the past year, working on hundreds of projects in Europe, Asia, North and South America, Africa and Australia.
Overall, UK exports of wind energy products and services are worth £525 million a year, according to the Offshore for National Statistics. The new report reveals that current top ten export destinations for UK wind and marine energy companies are, in order of importance, Germany, Taiwan, Denmark, the USA, the Netherlands, France, Belgium, China, Ireland and South Korea.
Nearly 70% of the contracts were in the offshore wind sector. The companies featured in the report won offshore wind contracts in 15 countries across 4 continents. Germany is the most popular destination, followed in order by Taiwan, Denmark, the Netherland and the USA.
The report also notes that, despite of the Government's policies hindering onshore wind development domestically, the UK is exporting onshore wind products and services to 23 countries.
Similarly, while Government policy does not support the development of wave and tidal energy, UK is still exporting marine energy products and expertise to 12 countries.
The survey reveals that the range of exports from the UK's wind and marine is extraordinarily wide. UK firms are designing, building and maintaining wind farms onshore and offshore, as well as wave and tidal projects. Exports from UK domestic supply chain include manufacturing blades, supplying and installing UK-made power cables on land and underwater, fabricating specialist steelwork, providing helicopters and crew transfer vessels, producing software to maximise power generation, conducting geological surveys, monitoring wildlife and providing legal and financial services.
RenewableUK's chief executive, Hugh McNeal, said: "Renewable energy is providing us with opportunities to act as innovators and leaders in new industries on the world stage. We can capitalise on this even further in the decades ahead, generating billions for our economy, as well as showing global leadership on climate change."