Repsol awards extension to Esvagt vessel on Yme field
Danish vessel provider Esvagt has won a contract extension with Repsol for standby services, ERRV-services, and guard vessel duties on the Yme field located in the Norwegian sector of the North Sea.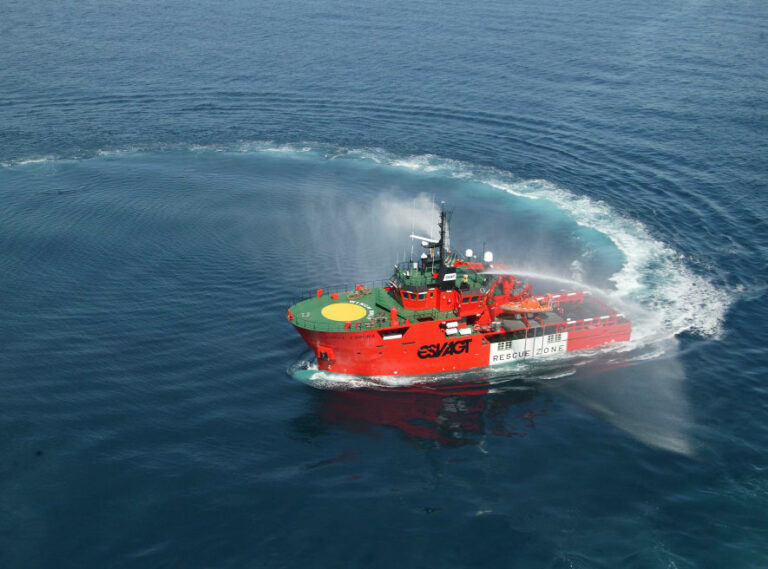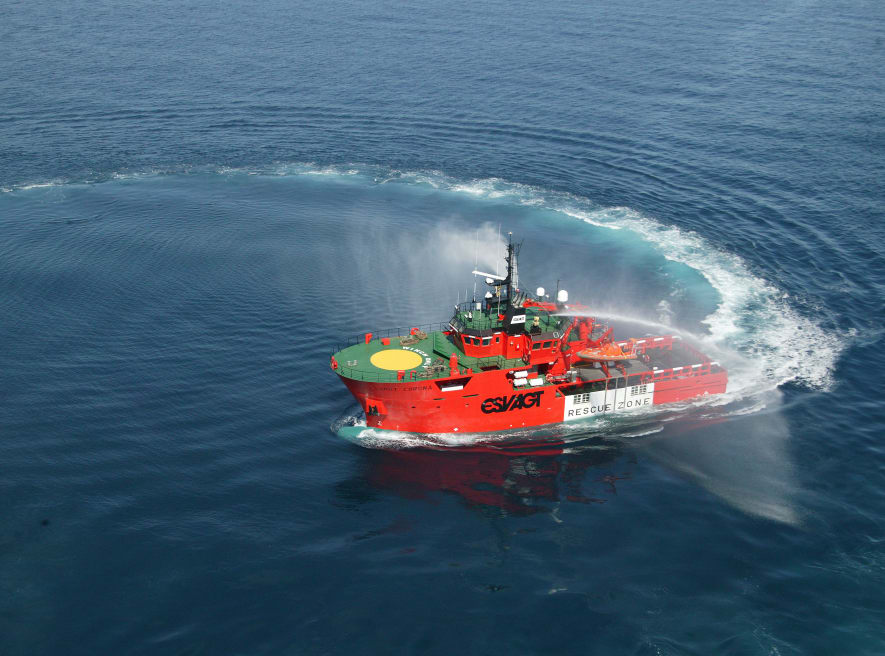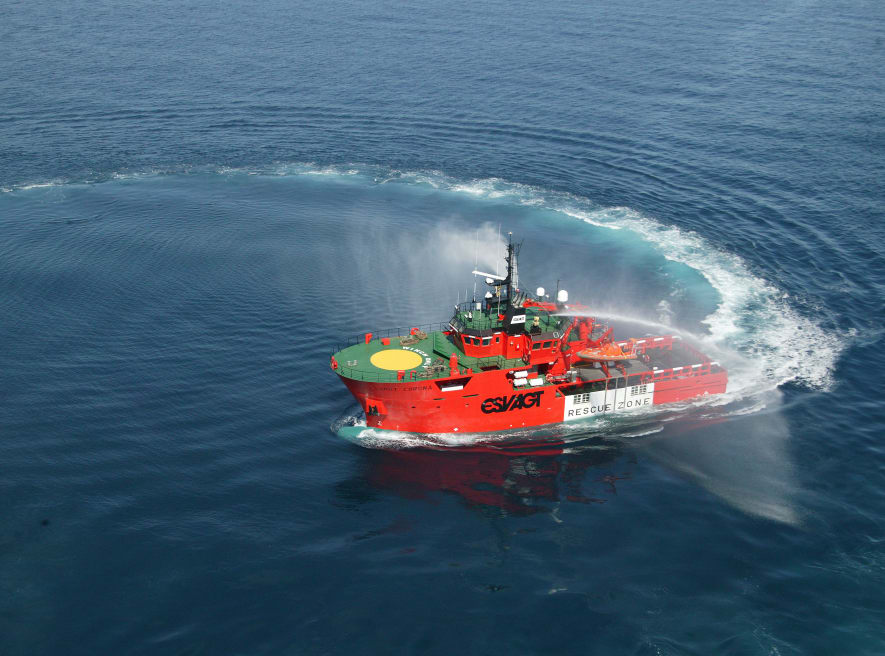 Repsol extended the contract for the Emergency Response and Rescue Vessel (ERRV) Esvagt Corona for an additional 18 months. Esvagt's vessel was built in 2004 and has been in service on the Yme field since 2011, the vessel owner stated on Monday. The firm provided services for different activities on the field. The contract has now been extended for standby services until the spring of 2023.
Located in Block 9/2 and 9/5 in the Egersund Basin, approximately 100 km from the Norwegian coastline, the Yme field was discovered in 1987 and was in production from 1996 to 2001. The field was shut down in 2001 due to high cost and low oil prices. It is one of the first oil fields on the Norwegian shelf to be redeveloped.
Repsol has been working on the field redevelopment after submitting a revised plan for development and operation (PDO) to the Norwegian Ministry of Petroleum and Energy in December 2017, which was approved in March 2018.
Further exploration and production drilling at Yme will be performed by the ex-Maersk Inspirer jack-up drilling rig, owned by Havila Sirius. As a reminder, Maersk Drilling in May decided to sell its Maersk Inspirer jack-up rig to Havila, which would, in turn, lease and sell the rig to the Yme field licence, operated by Repsol, for a price tag of $373 million. As a result, Repsol took over the day-to-day operations of the jack-up rig on behalf of the Yme licence.
Earlier in August, twenty years after the last time the field was on stream, the Norwegian Petroleum Directorate (NPD) granted Repsol consent for the oil production start-up on the Yme field, planned for the second half of 2021.
The recoverable reserves are estimated at approximately 63 million barrels or 10 million standard cubic metres of oil.