Resen Waves launches €4M investment opportunity
Danish wave energy developer Resen Waves has opened an investment opportunity to support the company's growth and global roll-out of its smart power buoys.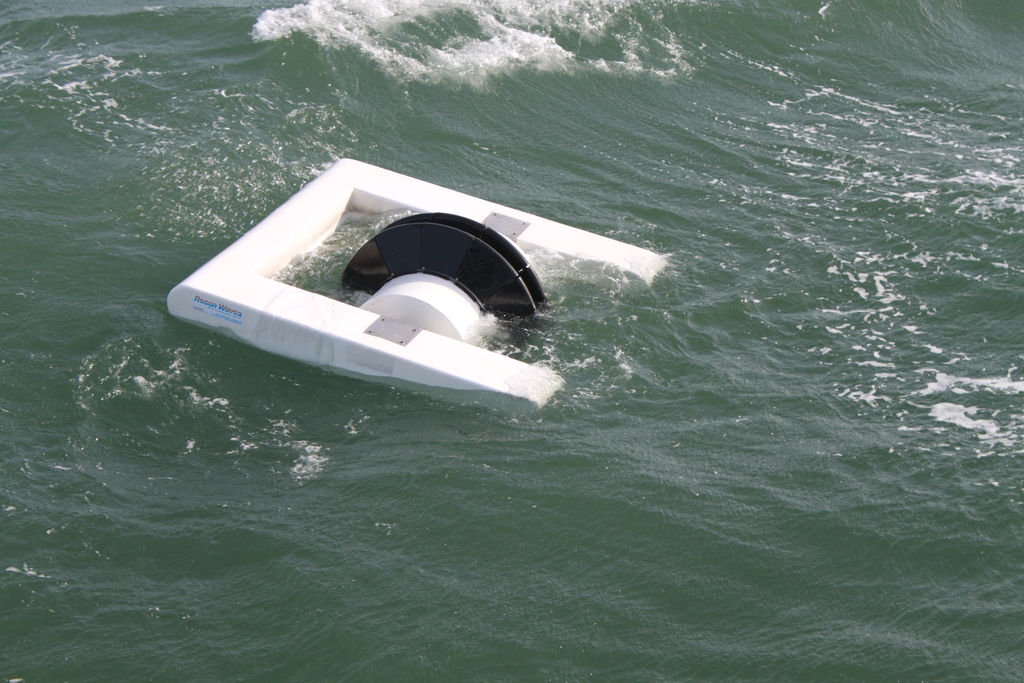 "Following a very positive start to 2022 we have reached an important milestone in our efforts to develop a commercial platform to grow internationally. For 2022 and 2023 we will be a profitable business – probably the first dedicated wave energy company in the world to achieve this," Resen Waves said in a statement.
The company has expressed its intention to meet with like-minded investors to support its growth and agree on how to take it 'to the next level'.
According to Resen Waves, this could be achieved through a change in ownership or shared investment in the region of €3-4 million.
"Our focus is on small-scale commercial 300W to 3kW Smart Power Buoys which provide autonomous power in the sea and instant data communication with instruments or AUV docking stations on the seabed, no matter where they are in the oceans.
"The solutions we offer can replace traditional ship operation for survey work in the offshore industry as well as in the fast-growing offshore wind industry. They are CO2 neutral; reduce operational survey costs by up to 90% and improve human safety in the sea. Every ship taken out of operation saves 10.000 tons of CO2 per year," the company said.
Resen Waves also noted it will provide its technology for the monitoring the first large-scale carbon capture and storage (CCS) project, dubbed Greensand, in the Danish section of the North Sea.
The project consortium, numbering 29 members, comprises major Danish and international companies with expertise in carbon capture, international research institutes and universities, as well as small Danish start-ups with ground-breaking ideas on monitoring technologies.