Riverine tidal turbine set for suburbs of Paris
French start-up Guinard Energies has unveiled plans to deploy a hydrokinetic turbine in the river Marne that will power the newly-established centre for environmental protection and preservation of biodiversity.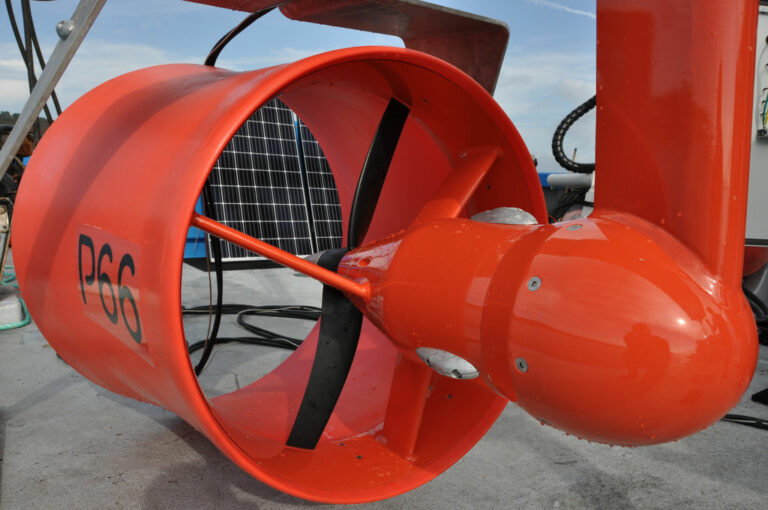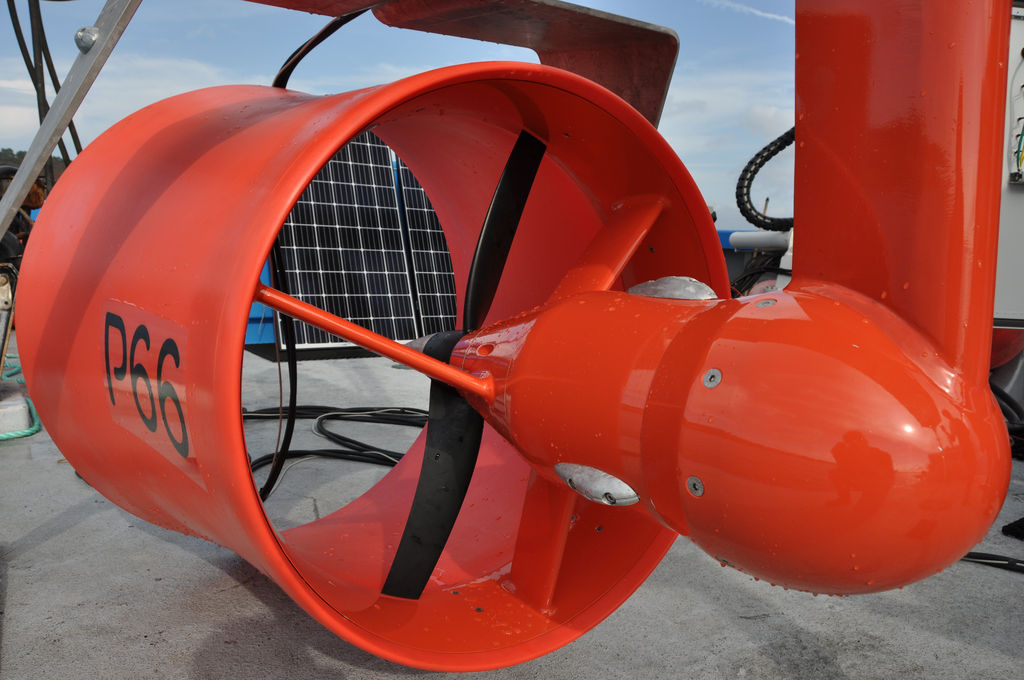 Selected at the start of 2021 by the Municipality of Maisons-Alfort, Guinard Energies will equip a site on the Marne river to supply power to the 'Maison de l'Environnement' – a centre dedicated to the protection of the environment and the preservation of biodiversity.
The tidal turbine will be positioned directly in an already existing canal, without the need for additional civil engineering works, according to Guinard Energies.
The company said it plans to use its P66 hydrokinetic turbine, which is rated at 3.5kW and developed specifically for energy extraction from marine and riverine sites.
"This new commercial installation for the Brest company confirms the interest in hydrokinetic turbines for sites in rivers and fluvial environments", Guinnard Energies said.
Located in an area subject to strong floods, the P66 tidal turbine has been designed to operate fully submerged.
According to the company, it is able to meet the demanding characteristics of the site, which will allow continued service in all conditions and easy control of the system due to its compactness.
Commissioning of the P66 turbine is scheduled for winter, with the objective to put it into service before the official inauguration of the Maison de l'Environnement, scheduled for the first half of 2022.
Aside from tidal energy, the Maison de l'Environnement will also use solar and wind renewable energy sources to meet its power needs.