Royal New Zealand Navy Gets Cougar ROV Onboard Edda Fonn
Østensjø Rederi has chosen a Saab Seaeye Cougar XT underwater robotic vehicle as a deployable resource aboard their multi-purpose support vessel 'Edda Fonn'.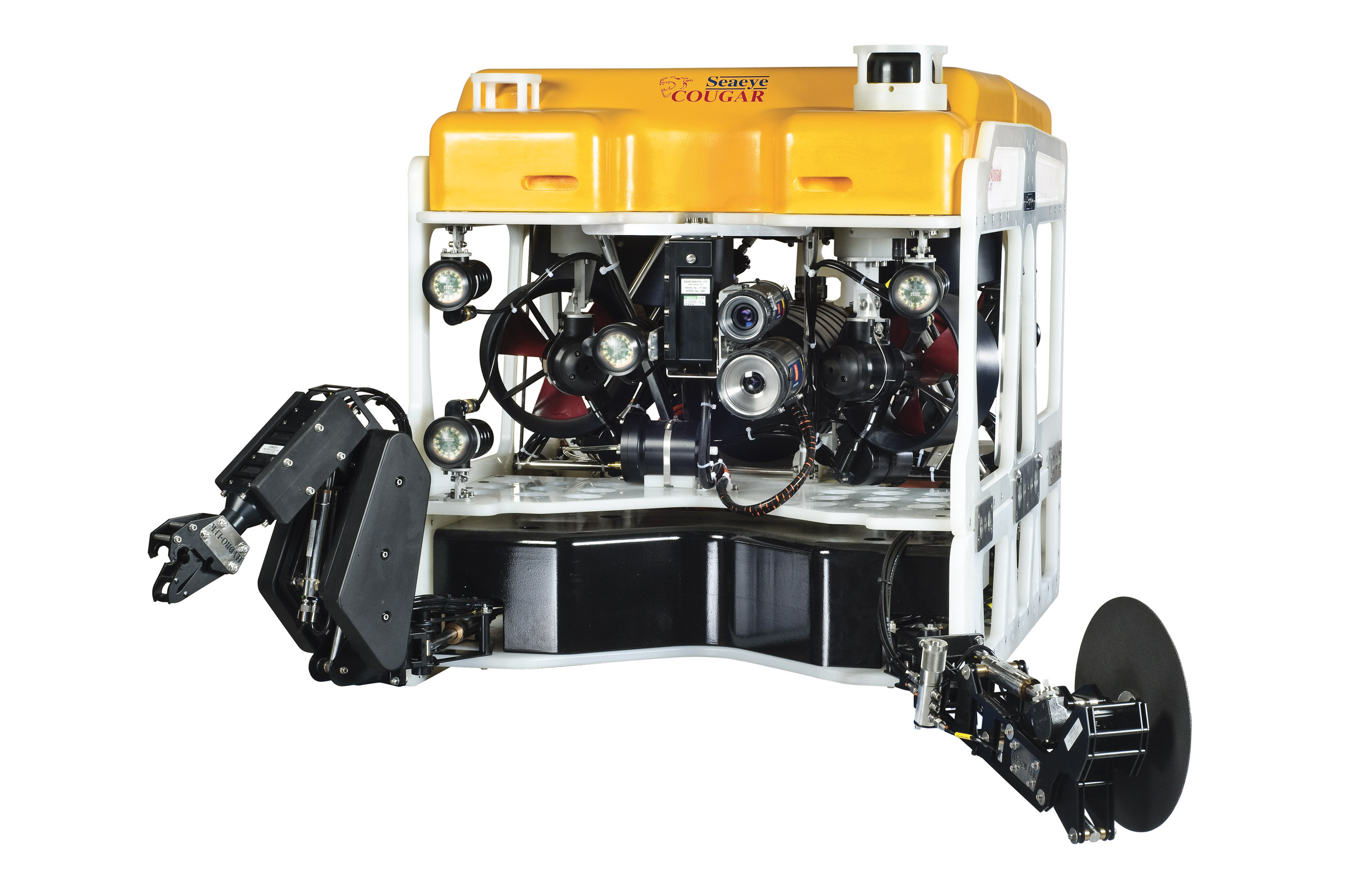 The company is contracted to deliver the Edda Fonn to the New Zealand Ministry of Defence in 2019 with an integrated ROV and dive system amongst its upgrades.
The ship will subsequently be used by the Royal New Zealand Navy.
ROV and diving consultant at Østensjø Rederi, Arvid Bertelsen, explained that the Cougar XT has the best power, thrust and payload in its class, with the widest and most comprehensive range of quick-change tool skids.
He said that it was also the most technically compliant to specifications demanded by NORSOK, the Royal New Zealand Navy and Østensjø Rederi.
To meet the Navy's exacting operational requirements, Østensjø Rederi expanded and extended the technical specification for the complete system including the Cougar, the control room, and in particular, the Launch and Recovery System (LARS).
Østensjø Rederi will provide a modified dipping and extending LARS with snubber, heave compensation and electric winch motors for the Cougar.
Along with the LARS, the complete system includes a standard Cougar XT with minor modification to include three cameras and sonar system, together with its tether management system and three individual tool skids with manipulators, cutters and water jetting system.
Also specified is a control room integrated into the vessel created to a design centred on operator ergonomic principles.