Russia to grant subsidies for Far North-bound newbuilds
The Russian government has decided to provide subsidies for newbuild vessels destined for the Far North region.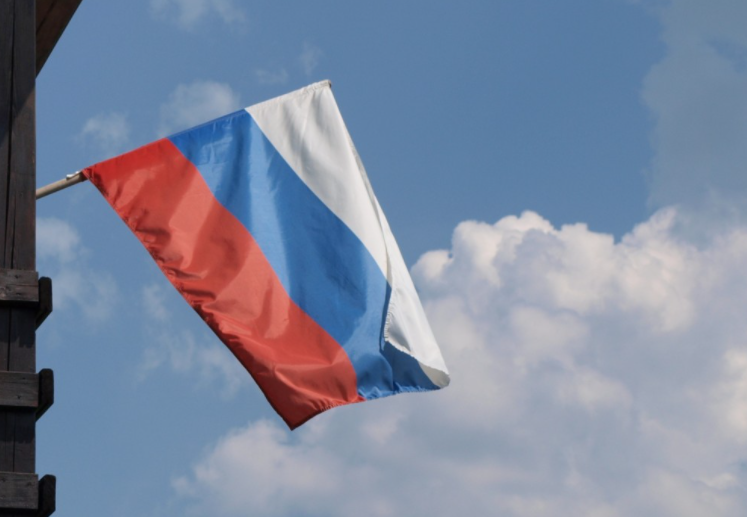 As disclosed, shipping companies operating in the Arctic will be compensated for up to 15 per cent of the cost of new vessels through the so-called utilization grants.
More than RUB 1.4 billion (about $19.1 million) will be allocated for this purpose between 2021 and 2023, the government said in a statement.
In order to receive grants, shipowners are required to recycle old tonnage and place orders for new vessels at Russian shipyards. The newly built ships will be used for delivering food and other vital goods to the Far North.
With this move, Russia wants to renew its cargo and passenger commercial fleet with modern high-tech vessels given that many of the existing ships are nearing the end of service.
By partially reimbursing the costs of new vessels, the government aims to support the introduction of new technologies in the shipbuilding industry, the modernization of shipyards and the creation of new jobs while ensuring uninterrupted delivery of goods to the regions of the Far North.
Last year, the country also announced plans to equip a series of domestic cargo and passenger ships with autonomous navigation systems.