Sabella signs tidal energy deal in Indonesia
French company Sabella has formed strategic partnership with state-owned Indonesian corporation PT PLN (Persero) and PT Meindo Elang Indah to jointly perform a feasibility study for the first tidal energy farm development in the world's largest archipelagic state.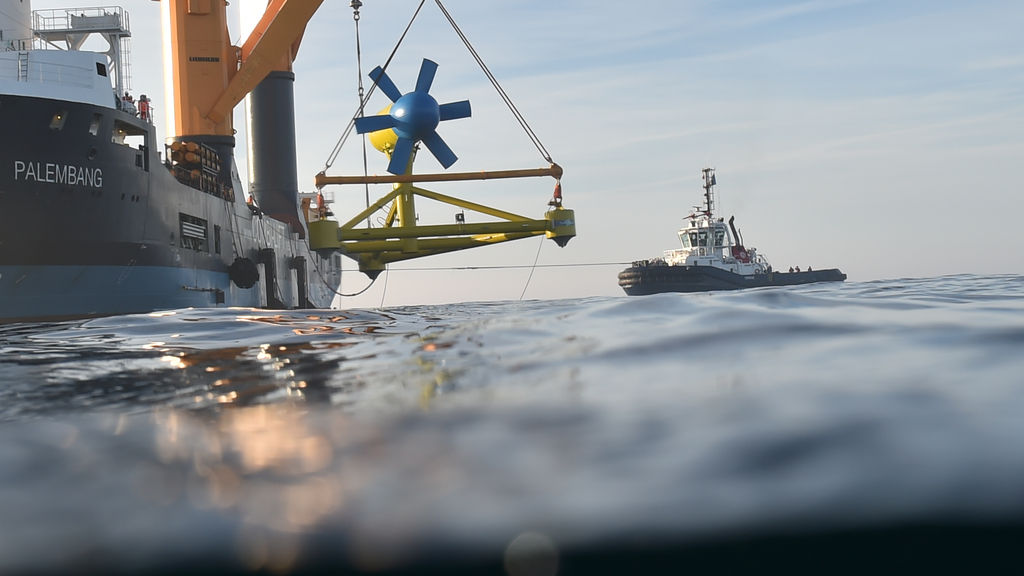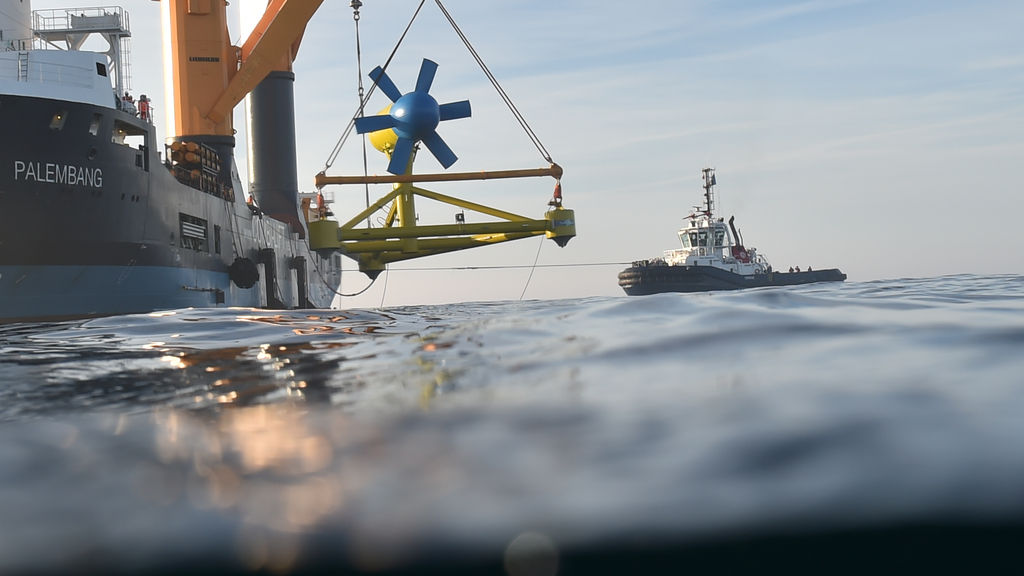 The cooperation document, signed on September 22, 2022, is expected to contribute to the acceleration of energy transition initiatives in Indonesia.
Indonesia has one of the biggest tidal stream energy potential in the world, with more than 13,000 islands. PT PLN is in charge of electric power distribution in the country and generates the majority of the its electrical power.
"We consider everything according to the local availability of renewable energy. Of course, eastern Indonesia is an archipelago with high ocean currents. We are starting to map out what the potential and needs are," Bapak Darmawan Prasodjo, PT PLN director said for ANTARA news.
Tidal stream energy generation is fully predictable and completely invisible. It can become a game changer for Indonesia by producing baseload electricity for the islands highly populated, while respecting the nature and landscapes at the same time, according to Sabella.
Fanch Le Bris, Sabella's CEO, said: "Sabella is enthusiastic about supporting PT PLN and the Indonesian Government in its energy transition journey. In this respect, our industrial partnership with PT. Meindo, which is a local leading industrial EPC company in Indonesia, to develop its activity from the marine sector to the renewable energies, will be key to the success of our deployment strategy in the region."
Richard Chan, vice president of PT. Meindo, added: "PT. Meindo is delighted to partner with Sabella, a leader in tidal turbine technology, in developing the first tidal energy project in Indonesia with the aim to assist PLN and the Government of Indonesia in their target of 31% by 2050 by renewable energy.
"The synergistic partnership with Sabella is aligned with the Indonesian's Government goal to accelerate the decarbonization of power generation in Indonesia."
Subscribe and follow
Offshore Energy – Marine Energy LinkedIn