Saga Dawn LNG carrier loads first cargo
Saga LNG Shipping's Saga Dawn, the world's first LNG carrier featuring the A LNG containment system, has loaded its first cargo at Singapore LNG.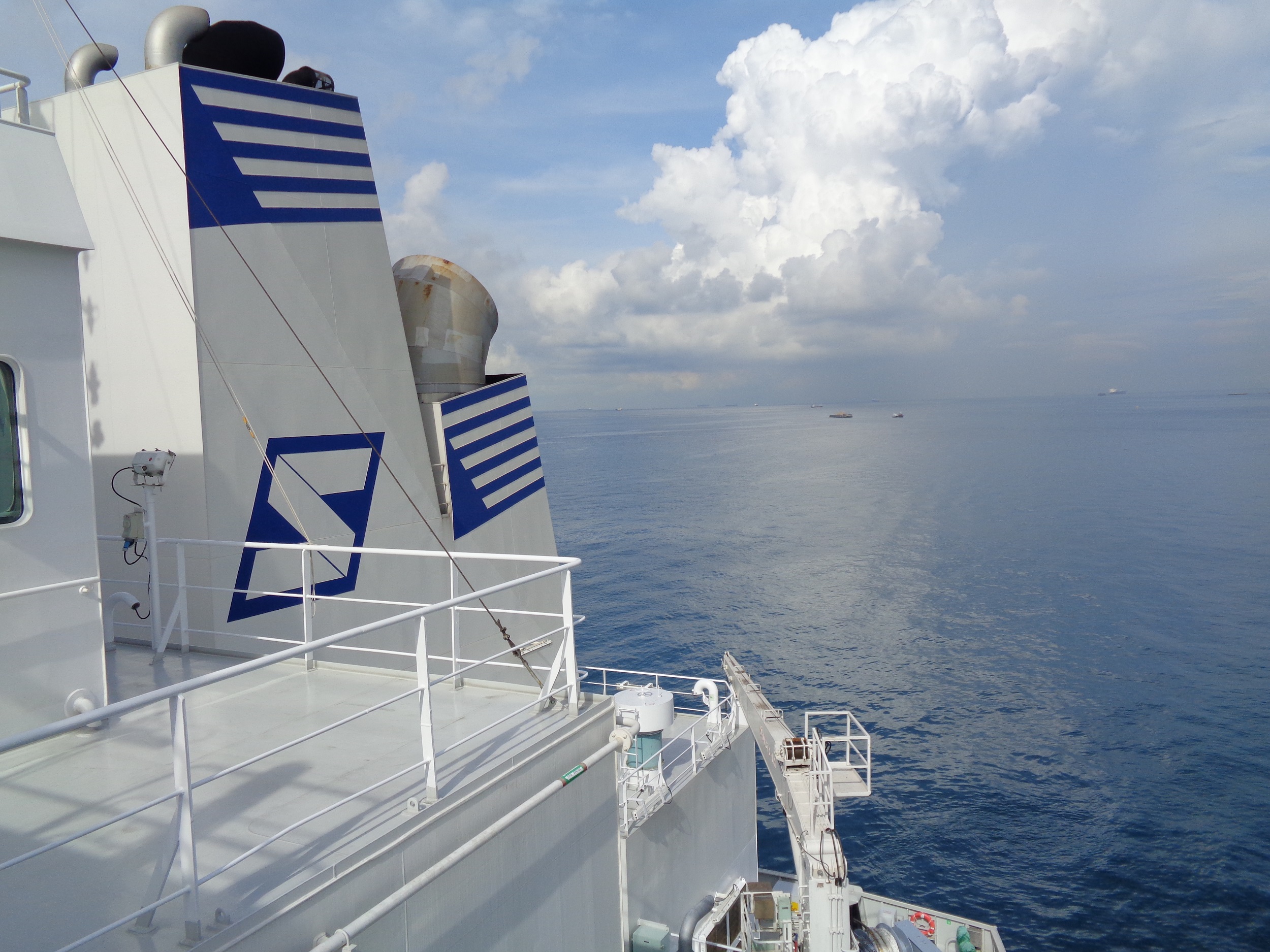 The vessel capable of transporting 45,000 cubic meters of liquefied natural gas loaded its first full cargo before departing on its maiden voyage.
David Wu, founder and CEO of Saga LNG Shipping noted that the vessel featuring LNT Marine's LNT A-Box technology has ticked off another milestone.
To remind, the IMO Type A LNG containment system is based on LNT marine's LNT A-Box design. The system features an IMO independent tank type A as the primary barrier, a conventional cargo tank support
system and liquid-tight thermal insulation attached to the hull compartment which acts as a full secondary barrier.
The ABS-classed vessel was built at China Merchants Heavy Industry's Jiangsu yard and features Wärtsilä dual-fuel main and auxiliary engines.
Saga LNG Shipping is currently in the final stages of development for an 80,000-cbm LNG carrier design with a nine-meter fully-laden draft, aimed at regional imports into Chinese terminals.
Saga has further developed and obtained Approvals in Principle for its shallow draft 28,500-cbm Wuhan Max and 12,000-cbm Yichang Max designs aimed at opening up trade along China's Yangtze River.
Saga LNG Shipping aims to build, own and operate a series of tailor-made small and midsized LNG assets targeted at projects currently in various stages of development.
Types of assets included in Saga LNG's scope are FSUs, LNG barges & LNG carriers, FSRUs, FLNGs, and LNG bunker vessels, all within the 1,000 to 100,000 cubic meter range.