Saving lives at sea, KNRM is also there for offshore energy industry
The Royal Netherlands Sea Rescue Institution (KNRM), a voluntary organization in the Netherlands tasked with saving lives at sea, describes its experiences with safeguarding the offshore energy industry workforce.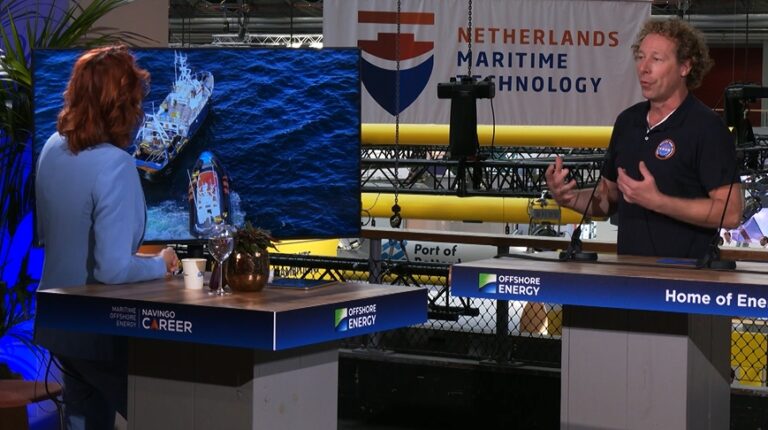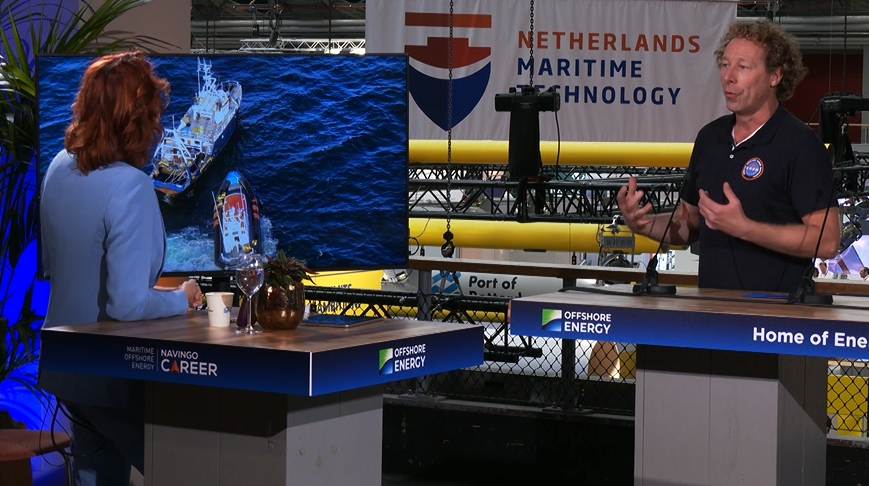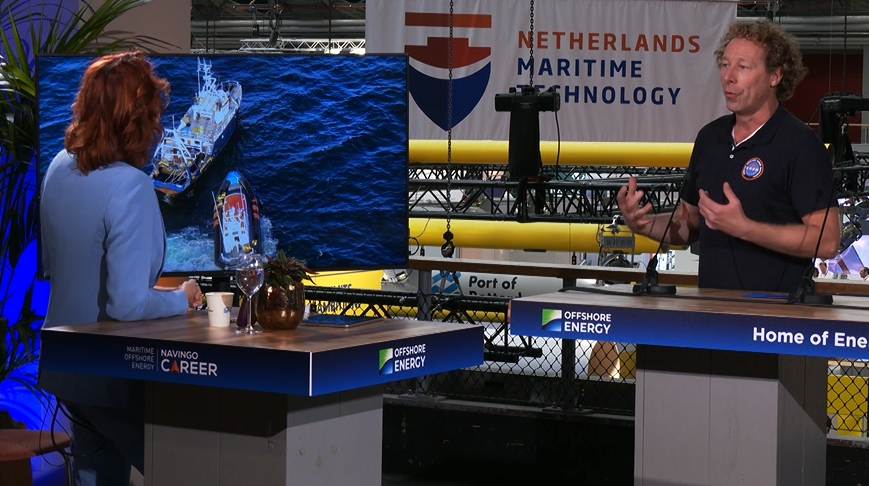 Speaking on behalf of the organisation was Jeroen Wooning, Relationship Manager and Fundraiser at KNRM, who showcased some of the examples where the timely action of KNRM lifeguards led to safe evacuation of people from sinking boats, and from other dangerous situations the restless sea tends to bring.
As KNRM is entirely privately funded, Wooning also informed about the upcoming fundraising event 'Captain of Sales' that will be arranged this November to collect the money for the organisation.