Scorpio Tankers exercises purchase option for six product tankers
Monaco-based company Scorpio Tankers has given the notice to exercise its purchase options on six product tankers.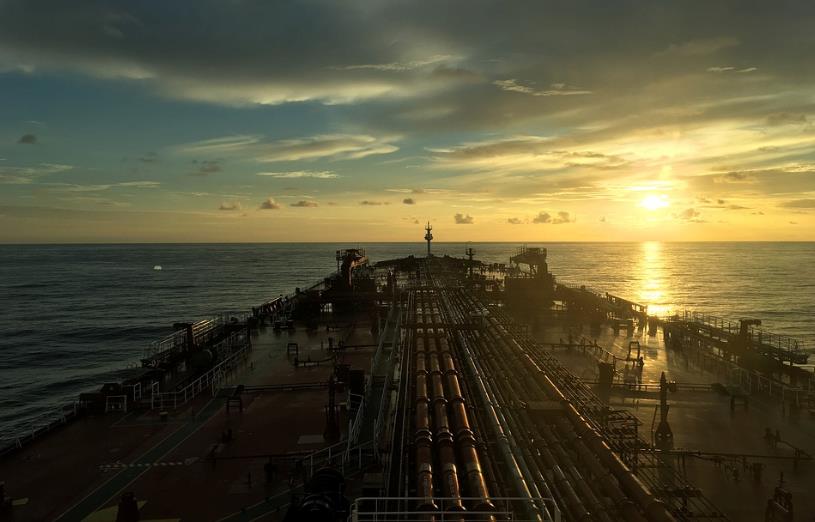 As disclosed, the firm has opted for two 2016-built LR2 product tankers, one 2019-built LR2 product tanker, two 2019-built MR product tankers and one 2020-built MR product tanker.
The vessels in question are STI Grace, STI Jermyn, STI Lavender, STI Magnetic, STI Marshall and STI Miracle.
According to the company, the leases bear interest at LIBOR plus a margin of 3.50% per annum.
Scorpio Tankers expects that the purchase, which is planned to occur in May 2023, will result in a debt reduction of $149.8 million for the company.
Monaco-based firm currently owns, and finance leases or bareboat charters in 113 product tankers. Those include 39 LR2 tankers, 60 MR tankers and 14 Handymax tankers.
To remind, last year, Singapore-based tanker owner and operator Hafnia decided to enter into a framework agreement for the purchase of 12 vessels from Scorpio Tankers.
The LR1 vessels in question are STI Excel, STI Excelsior, STI Expedite, STI Exceed, STI Experience, STI Executive, STI Excellence, STI Express, STI Pride, STI Providence, STI Precision and STI Prestige.