Seabased inks lease for 40MW wave energy park in the Bermudas
Swedish wave energy company Seabased has signed a lease agreement with the Government of Bermuda for the construction of 40MW wave energy park.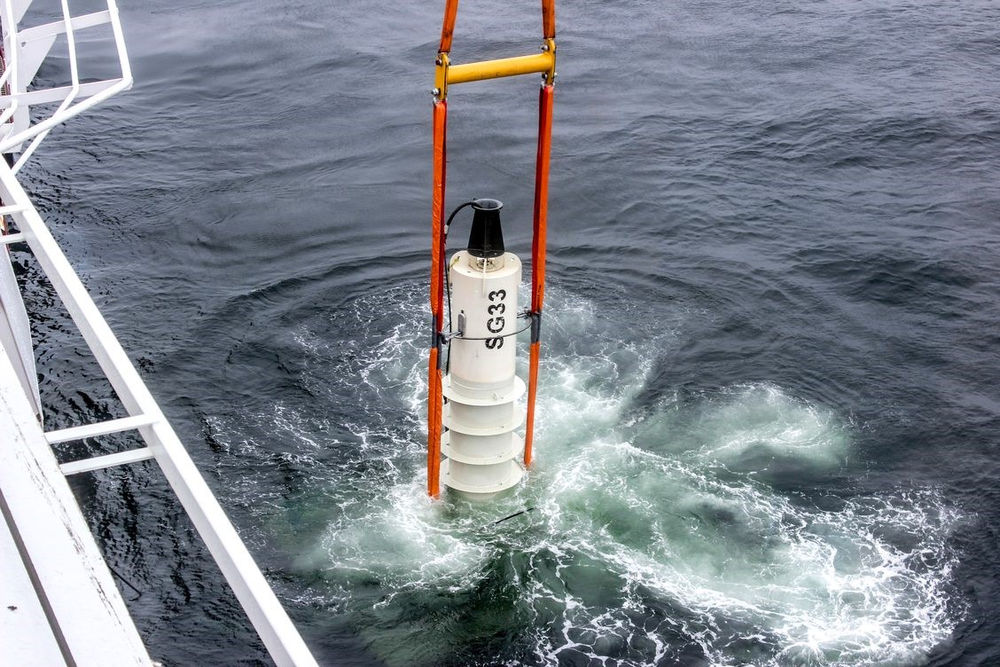 With a 40MW capacity, the park will fuel the island's grid, providing roughly 10% of Bermuda's energy needs, according to Seabased.
It will be built at a leased area located few kilometres offshore from Bermuda's airport on St. George's Island, Seabased informed.
As part of the project, Seabased has been working with stakeholders in Bermuda and is finalizing an Environmental Impact Report (EIA).
"The Department of Environment and Natural Resources (DENR) led this initiative. It held multiple consultations with stakeholders, including the Ministry of Transport and Ministry of Public Works, the Marine Resources Board, and the Commercial Fisheries Council," said Bermuda's deputy premier and minister of home affairs Walter Roban.
"I am confident that this pilot will prove to be a success. Seabased has extensively tested and refined its technology, including two successful full-scale demonstration wave power parks," Roban added.
According to Roban, DENR worked to ensure that the location would not only provide the needed amount of renewable wave energy, but also produce minimal disruption to shipping lanes, while meeting several key sustainability and environmental goals.
These include striking a balanced approach with the fishing industry; having no impact on whales in the area; not harming any protected species, including coral and seagrass; and avoiding any impact on the marine heritage.
Previous studies have shown that a possible increase of biodiversity and desirable fish species can be achieved over time as a result of the park's presence in the leased area, according to Seabased.
The EIA follows the agreement Seabased signed with Bermuda General Agency (BGA) to deliver two 20MW wave energy parks in the Caribbean back in 2018. The project is led by Wendall Brown, who is also a CEO of BGA.
Laurent Albert, CEO of Seabased, said: "We have come to know, respect, and appreciate the Bermudan government and the representatives we work with in Bermuda. They have demonstrated their bold commitment, both to fighting climate change and to providing energy security from an abundant local renewable resource – the ocean. We are delighted to be working with Bermuda and with Mr. Brown, who has agreed to be our distributor in the Caribbean.
"This will be the next, bold step in Bermuda's renewable energy transition as well as Seabased's industrial rollout. At the same time, it will address the urgent needs for a sustainable and clean energy future".