Seabased to build utility-scale wave energy park in France
Swedish wave energy company Seabased has unveiled plans to build a 10MW wave power park at Audierne Bay, located in the French region of Brittany.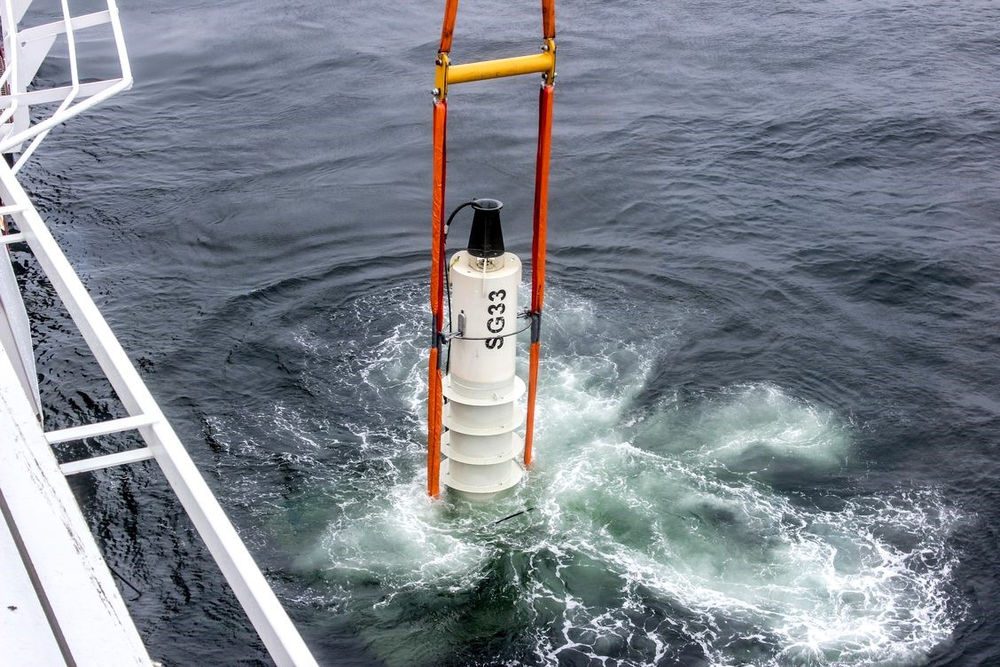 In the race to commercialize wave energy, the Brittany region in France may plant a flag as home to Europe's first utility scale commercial wave energy park.
Namely, with the support of the region, Seabased plans to build a utility-scale wave energy park that will be connected to the French grid, starting with a 2MW pilot that will later be scaled up to 10MW.
Loïg Chesnais-Girard, president of the Regional Council of Brittany, said: "The Region of Brittany is pleased to support this particularly innovative commercial project which will contribute to the production of competitive renewable energy along the coast of Brittany".
For Seabased, the opportunity to install its soon-to-be-unveiled commercial system in Audierne bay is said to be ideal. Seabased is already working with Brittany-based ENAG, a company that specializes in energy conversion, which has built the electrical system for Seabased's technology.
The manager of an accelerator for marine renewable energy projects in the area Bretagne Ocean Power, Philippe Thieffry noted the project will help maintain the region of Bretagne as a unique showroom of ocean energy technology, and promote industrial and economic growth in the region.
"There's a huge amount of support in Bretagne to see these new ocean energy projects come to life", said Thieffry.
Laurent Albert, Seabased's CEO, added: "Brittany is doing a fantastic job of building a one-of-a-kind ocean power innovation hub and ecosystem in an area that previously had few renewables. They have been wonderful to work with and we look forward to continuing to collaborate with them to realize this milestone project".
Seabased's patented technology harnesses the power of ocean waves using wave energy converters comprised of buoys on the surface connected with linear generators resting on the seabed.
The waves move the buoys, which move the cable to lift and lower a magnet called a translator in the generator on the sea floor. This generates electrical power.
The company has completed two grid-connected wave power demonstration parks and is in the process of final system optimization and third-party certification before full commercialization.